Wedding Planning 101: 15 Ideas for a Low-Cost Marriage
At present, the average price of wedding celebration is over $20,000. This is even more expensive than most births, funerals, cars and home payments. Are you thinking of planning your wedding anytime soon, but don't have $20,000? You don't need to worry. Your event can be memorable and stylish, even with a low budget.
Different Ways Cut Your Wedding Costs
Wedding Planning
Wedding Videographer and Photographer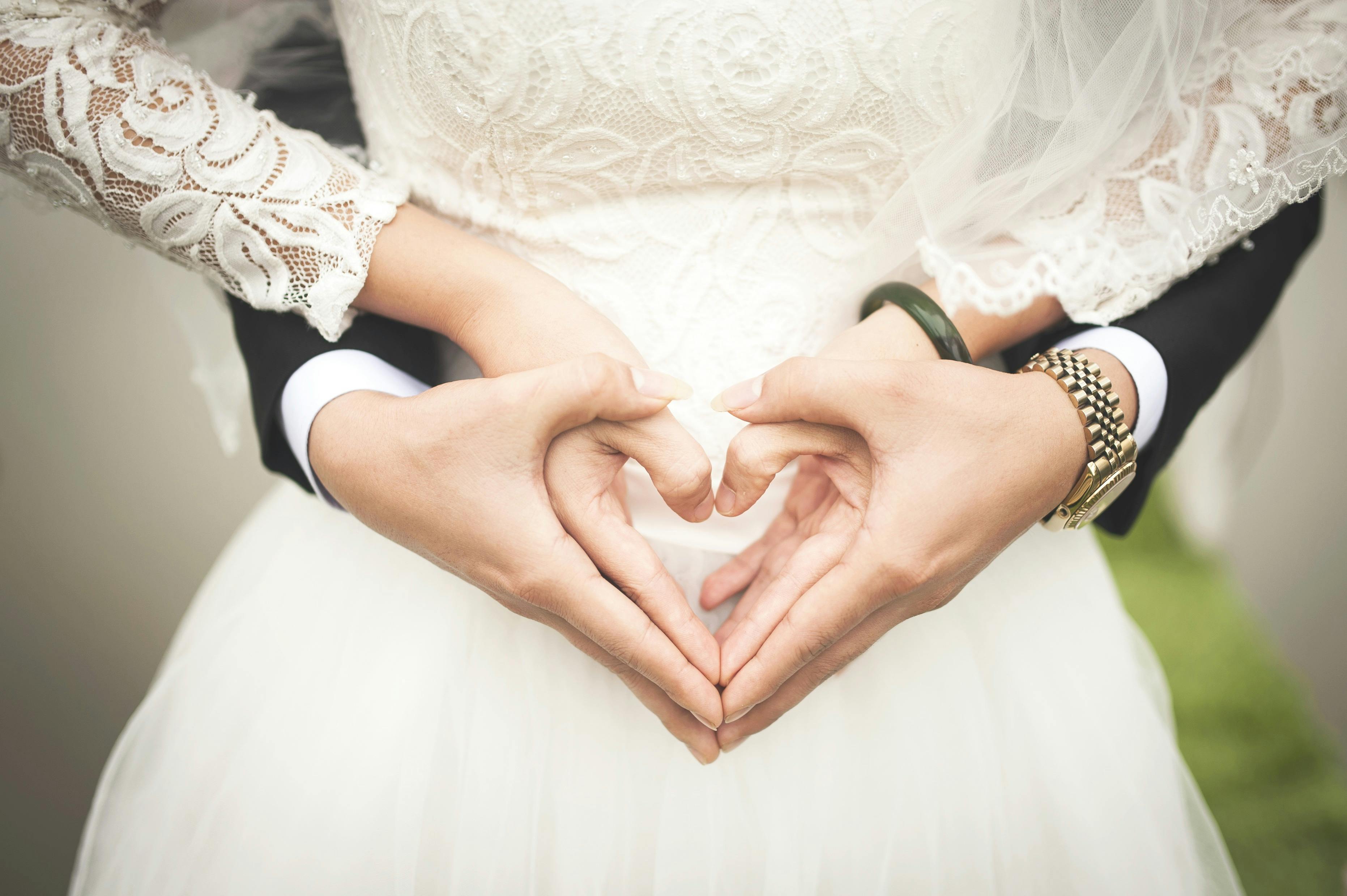 Every newly married person would love to have a keepsake that will remind him or her of the emotions of that special day. Since hiring an experienced photographer would be very expensive, try getting someone who just shoots events as a side gig.
Wedding Ceremony and Reception Music
Just like hiring a photographer, getting a musician or DJ can be expensive. There are various ways to save under this category. You can either hire a student singer, ask a family member to perform, or settle for some recorded music.
Choose a good wedding date to avoid further costs. Consider getting married on a weekday, rather a Saturday, and look for a place outside the city or ask professional wedding event organisers for a recommendation.
Reception Food and Beverages
The most efficient way to save on food and beverages on a wedding reception is to cook and prepare your own. If you yourself can cook, enlist the help of your closest friends and cousins. If not, you can serve heavy appetizers, rather than serving sit-down meals.
Wedding Decorations
Explore a lot of creative do-it-yourself solutions when it comes to decorations. First, pick a solid theme that reflects your personalities. Then, everything else will follow.
Reception Table Centerpieces
A lot of couples resort to simple table centerpieces. This may be a simple candle with a cute design, or a small plant with lots of ribbons. Summon all of your creative juices and come up with a DIY piece your guests have never seen before.
Wedding flower arrangements can cost thousands of dollars. However, you can still come up with classy floral decorations without spending a lot. You can either explore DIY paper flowers, or choose cheaper types of flowers.
Less is more. Simplicity is key. These can be two of your wedding day mottos. It would be great to have some classy decorations around, but sometimes, it all depends on the venue. At times, the setting itself is all you ever need.
Wedding Attire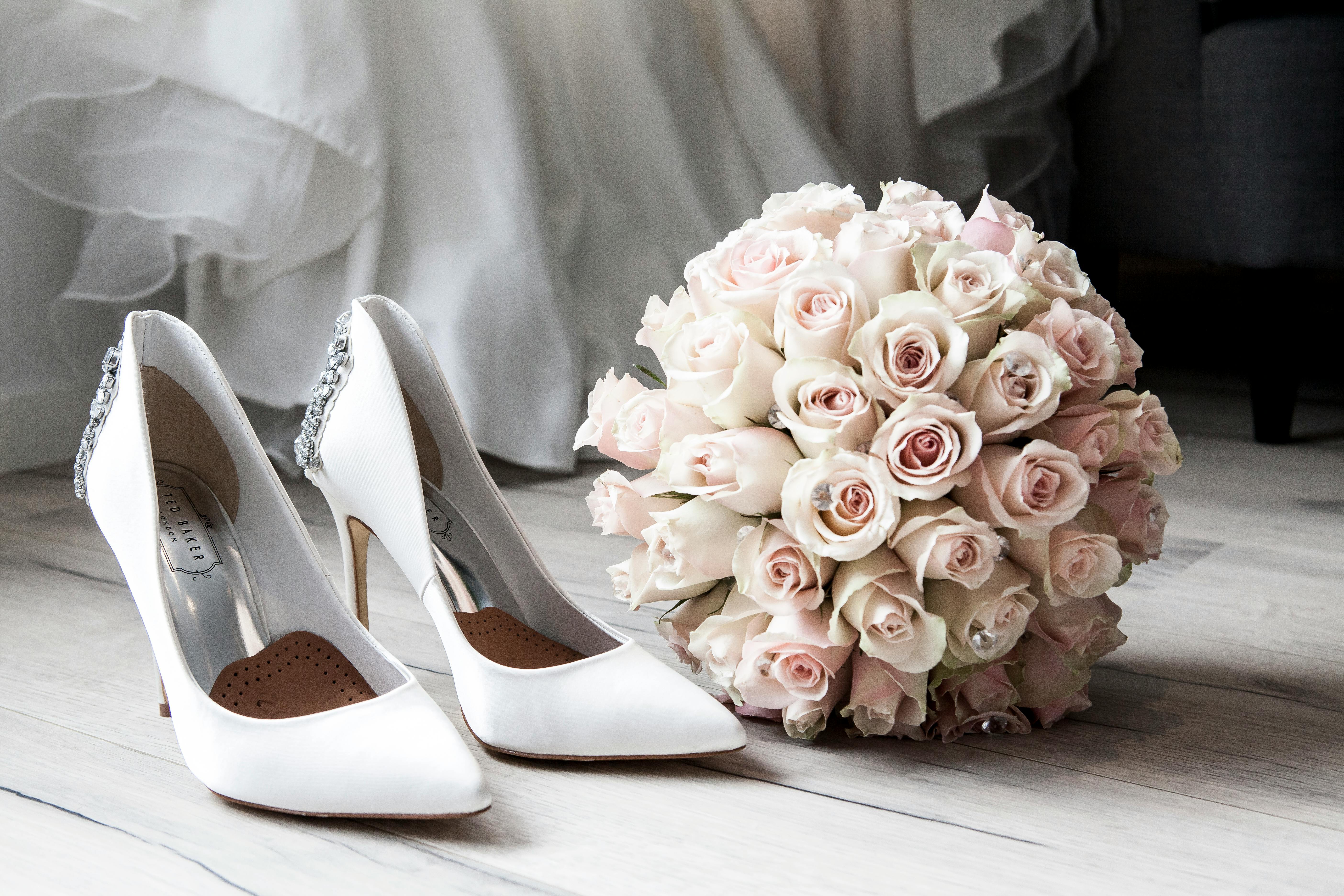 Hiring a professional to do your makeup can be expensive. What's a good alternative, then? Just bring your own makeup, and try to do it yourself.
All brides love wearing jewelries that match their wedding dresses. If you want to keep your jewelry budget small and thin, avoid looking at high-end jewelry stores. Maybe you can just borrow quality pieces from your family and friends.
It is every bride's dream to wear a classy, beautiful wedding gown. If you will follow your vision, you might not be able to stick to your budget. One of the first things you should do regarding this is to look at online stores and other budget shops.
Hiring a professional hairstylist may be another source of high expense. Why don't you just fix your own hair? There is no need to spend a fortune on a hairdo, you can opt for something simple and beautiful—something you yourself can do in a few minutes.
The bride would definitely be the focus of all the guests on the ceremony and reception. However, it is also important for grooms to look and feel good. To be able to look dapper and at the same time cut the costs, men should be flexible in selecting their clothes.
Other Wedding Costs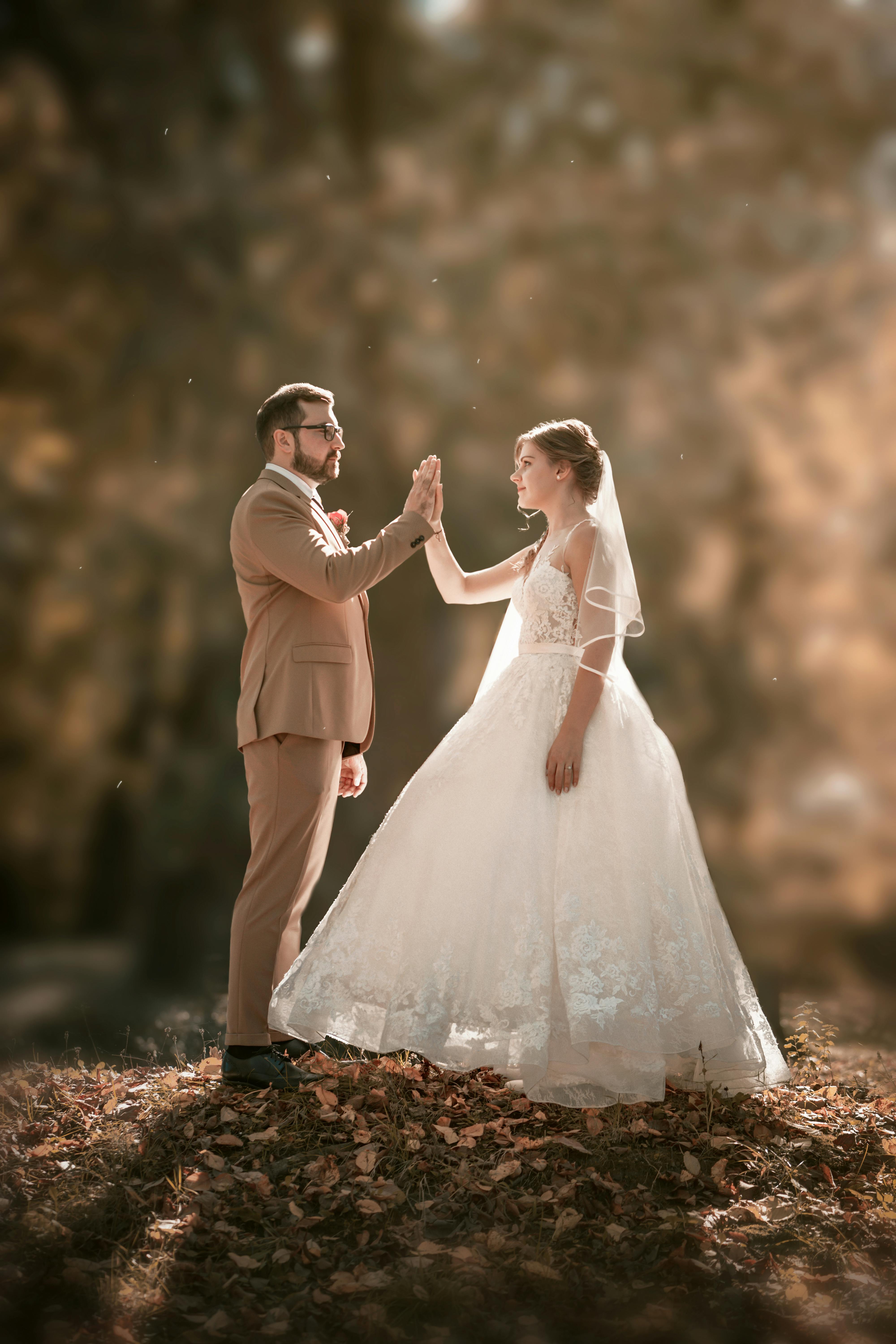 DIY invitations are actually much better than the other printed ones. Why? The design will have your own personal touch and you can save a lot of money by doing so. If you don't have time to do crafts, you can just invite your loved ones through email and social media invitations.
Wedding favors are traditional parts of a wedding. These are your gifts to your guests for showing their love and support to your marriage. Just like the invitations, DIY wedding favors should be the reflections of you and your fiancé's individualities. DIY is the way to go!