Tips on How to Find that Amazing Vendor for Your Event
Introduction
It may feel daunting at first when trying to choose the best vendor for your event planning and management. Choosing the right vendor can either make or break your event as their
performance and service provided reflects you and your abilities. You might be able to find a network of event professionals who can help you narrow
down your choices if you're lucky. Check out this list of tips to consider when looking for the perfect supplier and vendor that will help you create and unforgettable event.
Plan and list what is essential
Before you go out and look for vendors, you need first to define the kind of suppliers or vendors for your planned event – lights and sounds, bars, catering, entertainment, etc. Next is to define what your budget plan is. Set your ideal budget and maximum budget to make room for negotiations of prices. When meeting with suppliers, ask them for quotes of the different services they can offer so your client would have different options – like for caterers, request quotation for plated meals, bowl food and buffet.
Create your starting list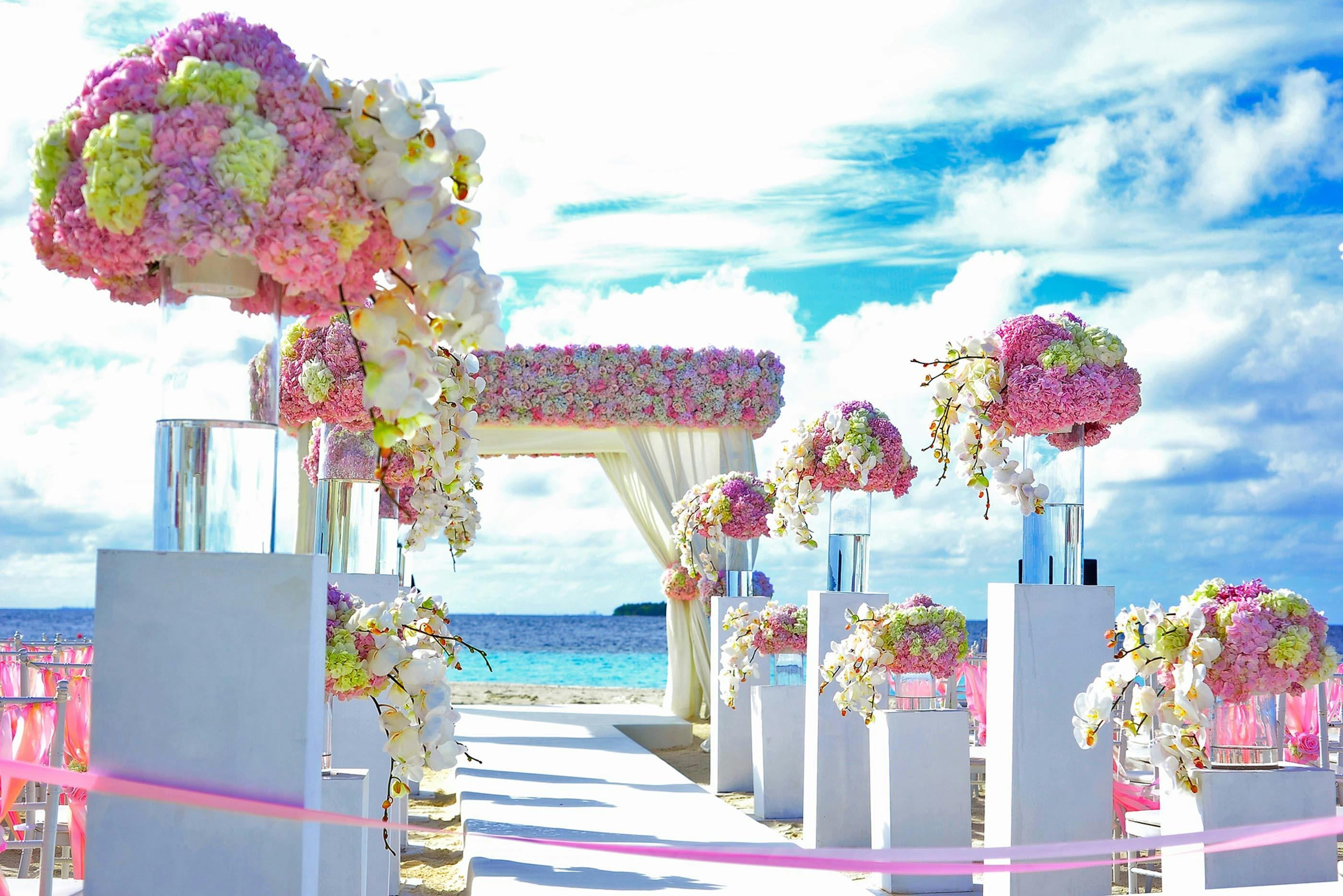 After defining what you require, list you initial vendor choices. If you have access to other event planners, ask for their help in narrowing down your list based on what you require for your event. Do your research and check the websites of vendors you are eyeing out. After that, send out the same brief to all vendors you have chosen so that
you can compare, the quotes that they provide. Specify also that they provide you with all hidden fees, tax or service fees so that you can properly decide based on your budget.Filter the vendors that fit your plan and budget, and then contact them to further find out their availability then send out a more detailed brief of what you need so that they can better provide a proposal to you with what they can offer for your specific requirements.
Spotting an amazing supplier or vendor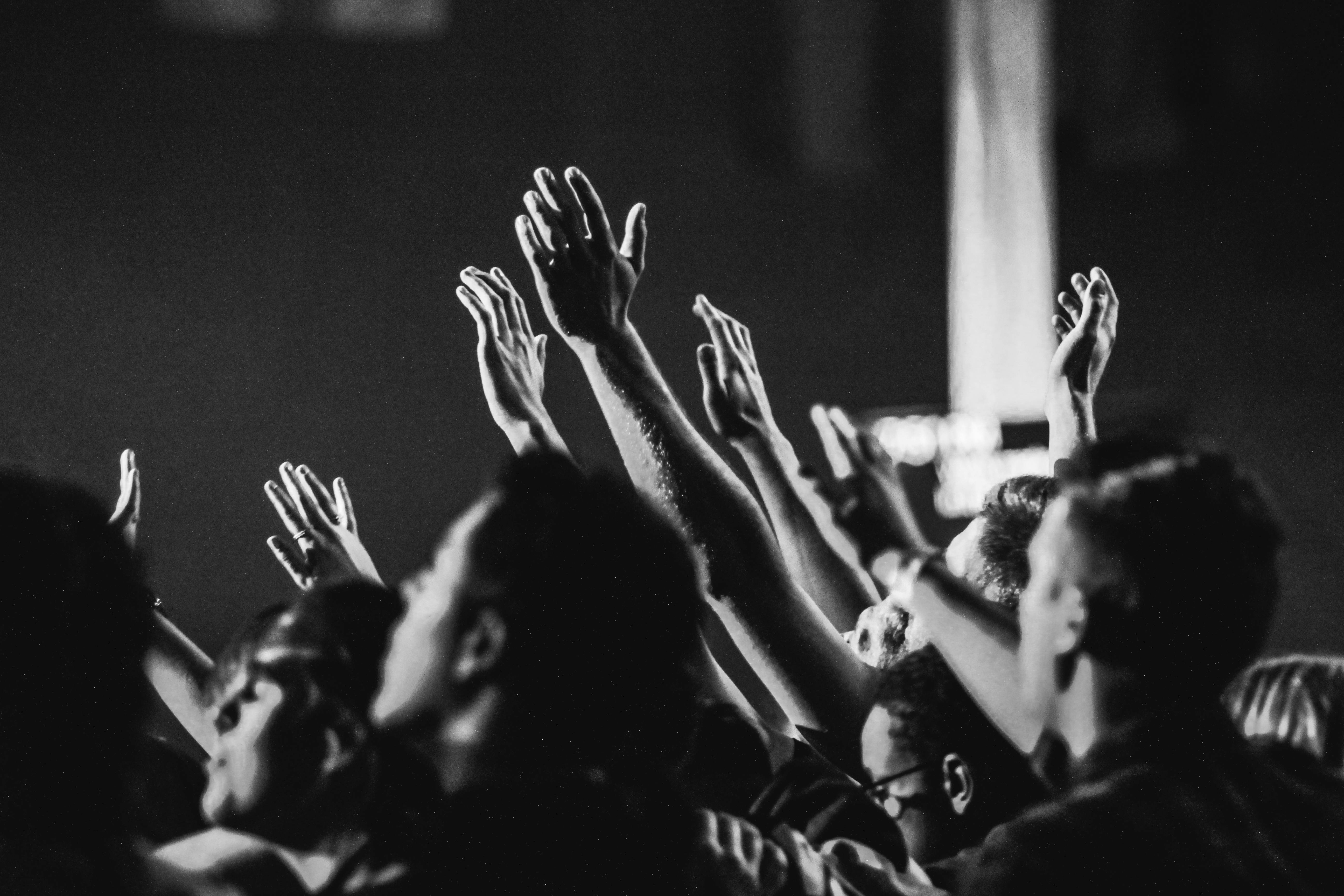 It's now time to go deeper into the specifics now that you have narrowed down to the vendors that you will actually consider.
Check their track record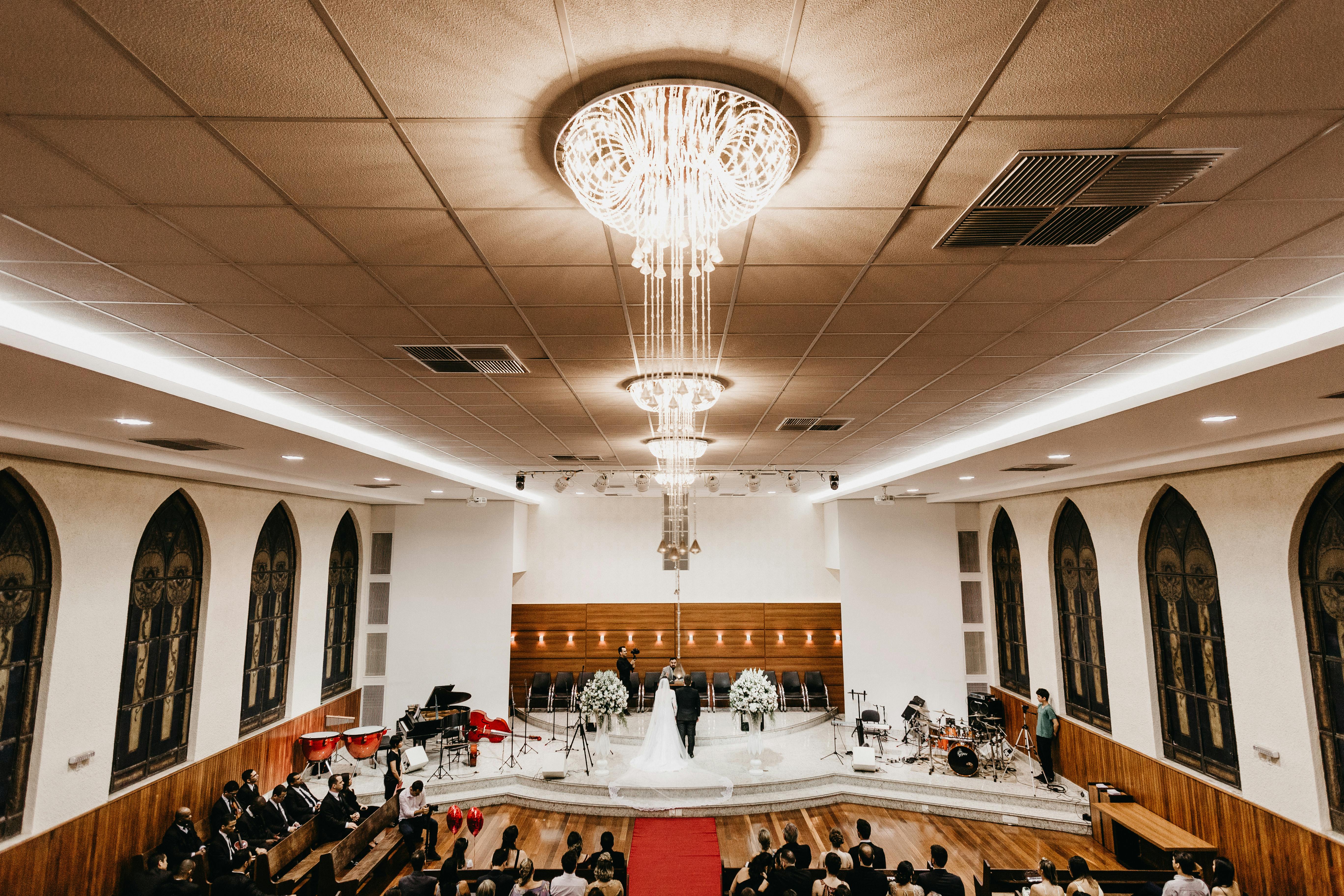 Make sure that the vendor that you're going to choose has a great track record working with events like yours. Do your research and ask previous clients about their satisfaction working with those vendors and check for examples of previous works. Check with the vendors also if they have any backup plans should anything go wrong during the event. See also if they provide their own equipment and staff, or if they rent and hire them. If they do outsource people, make sure that the vendor can promise the full cooperation of those staff and provide quality service during your event.
Site Visits
Schedule a site visit along with your chosen vendors to see how they will
layout the venue for you and materialize your plan.
Tastings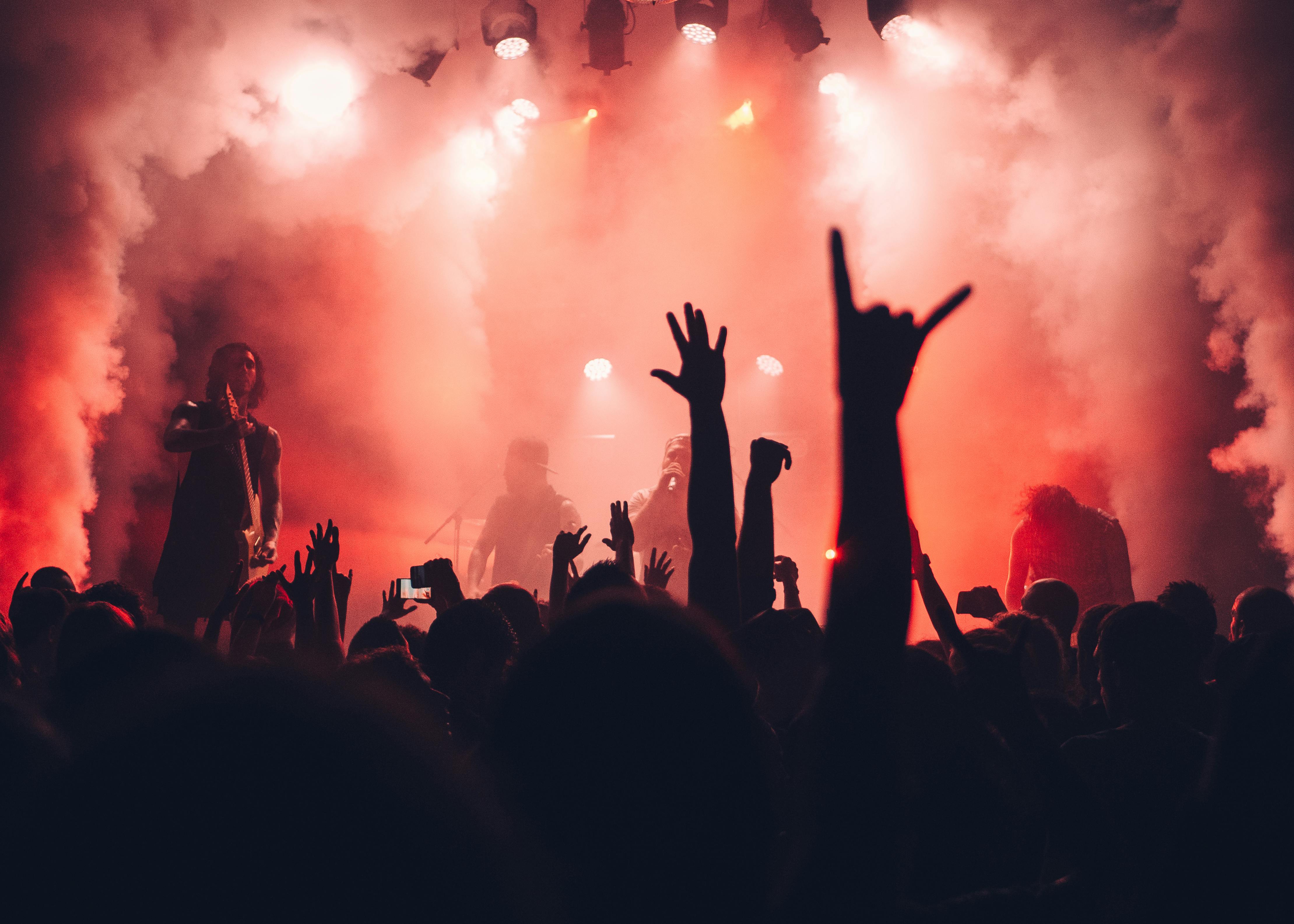 It is critical to set up a food tasting when choosing your caterers. See if they
are flexible on the menu and can accommodate your requests.
Contract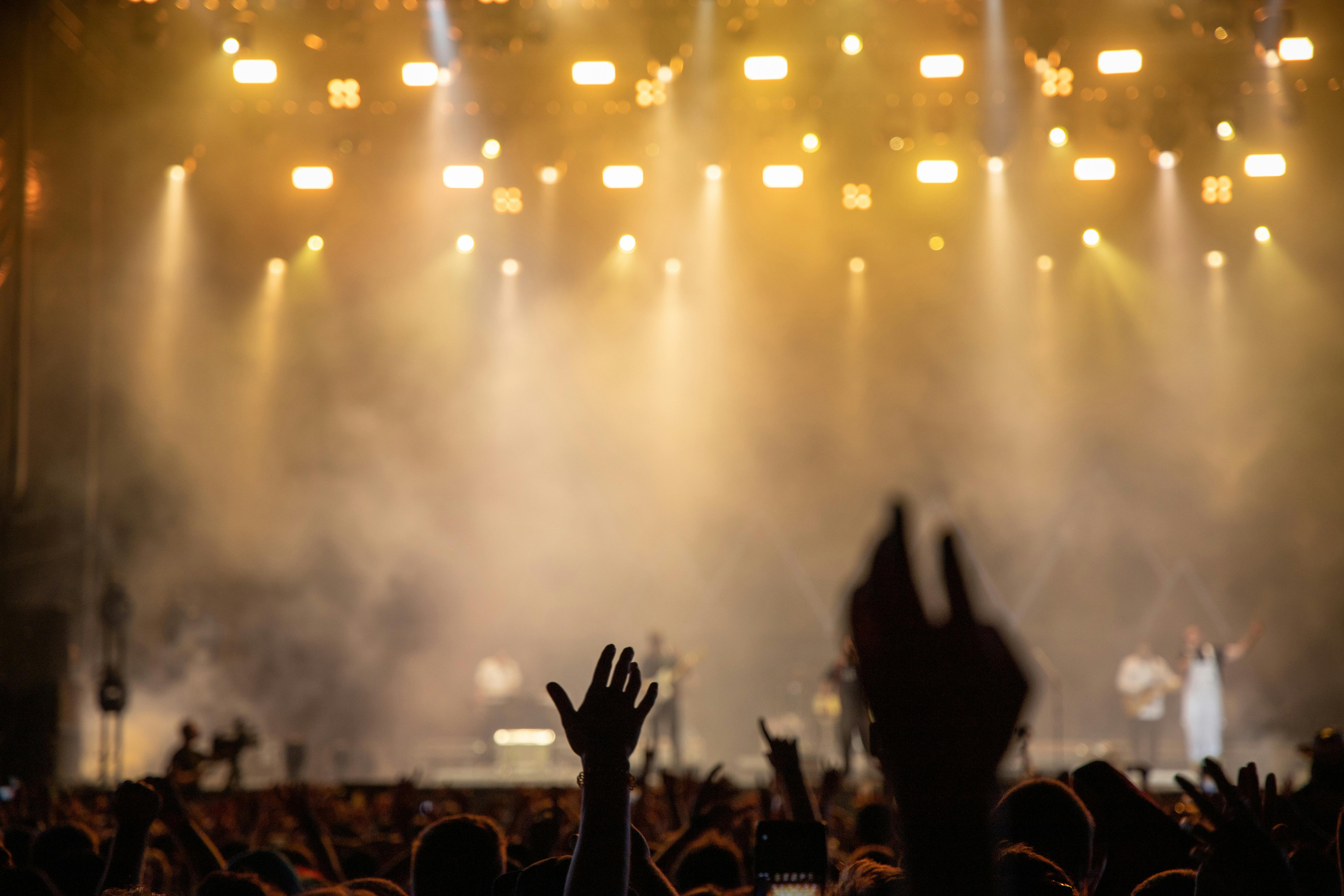 Every detail in the contract is important. Before signing them, make sure to read the fine print. What are their terms, cancellation policies, do they have insurance? Just follow these amazing tips and you'll be booking the right vendors for your event in no time.