The Sudden Popped Of E-Commerce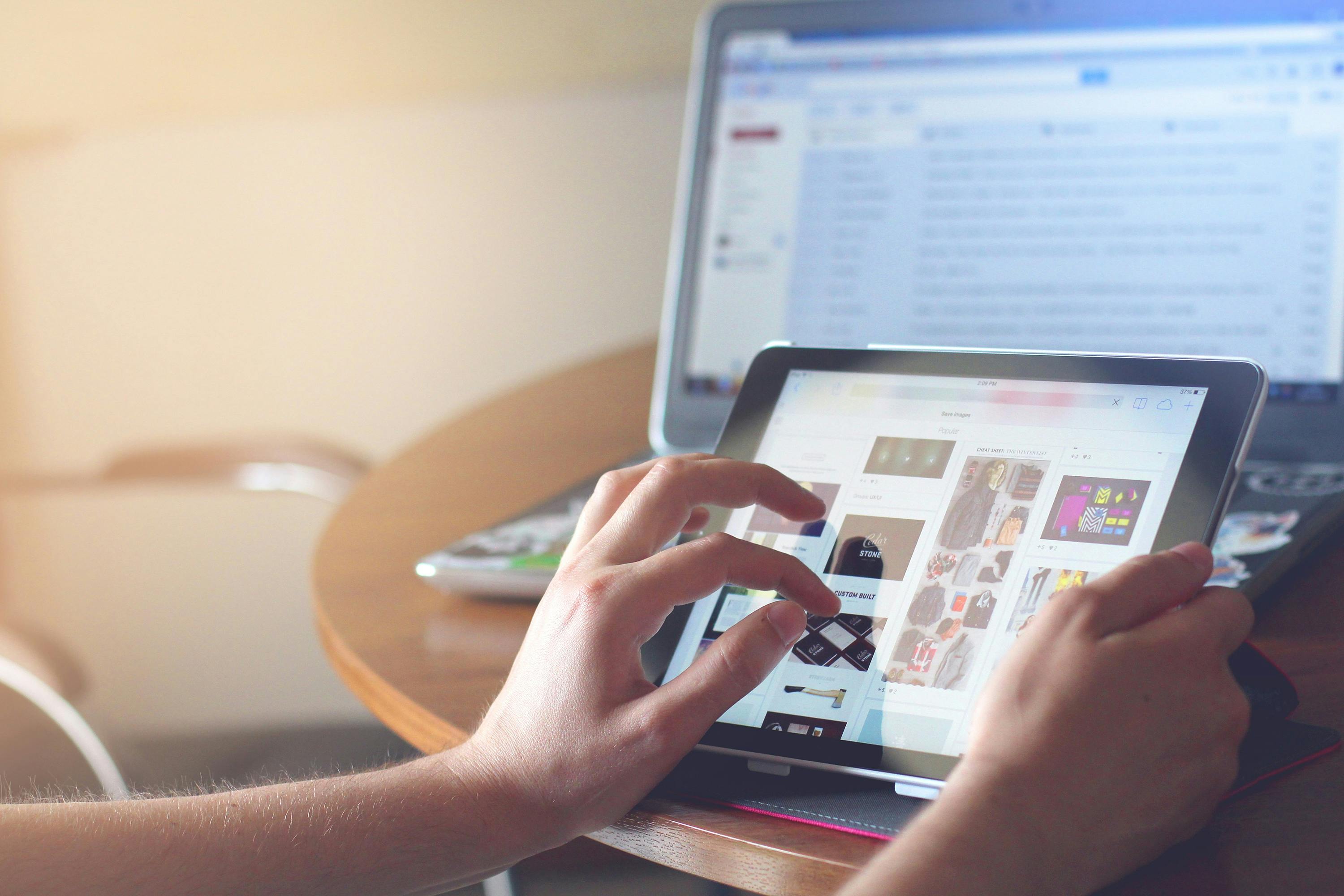 eCommerce Ways
The increasing use of today's computers, as well as the speed of internet access, has brought a new form of buying and selling products which is called e-commerce, with this also opened new business opportunity; e-commerce web design services. Up until today, Malaysia has over 25 million internet subscribers with over 42 million smartphone users. With such an acceleration, e-commerce has become a rapidly developing phenomenon which turns e-commerce into a very highly competitive industry, thus every companies come up their unique e-commerce ways and strategies to increase their sale . E-commerce, also known as electronic commerce is the activity of buying or selling goods and services across the Internet. The Internet is not just a network but it is a place for trading as well. In detail, an e-commerce system is a system where Internet users can do the transaction of selling or buying goods and services to other internet users directly, whether it is from domestic or international companies. Thus, it is not bound to your country or city only but to other countries as well.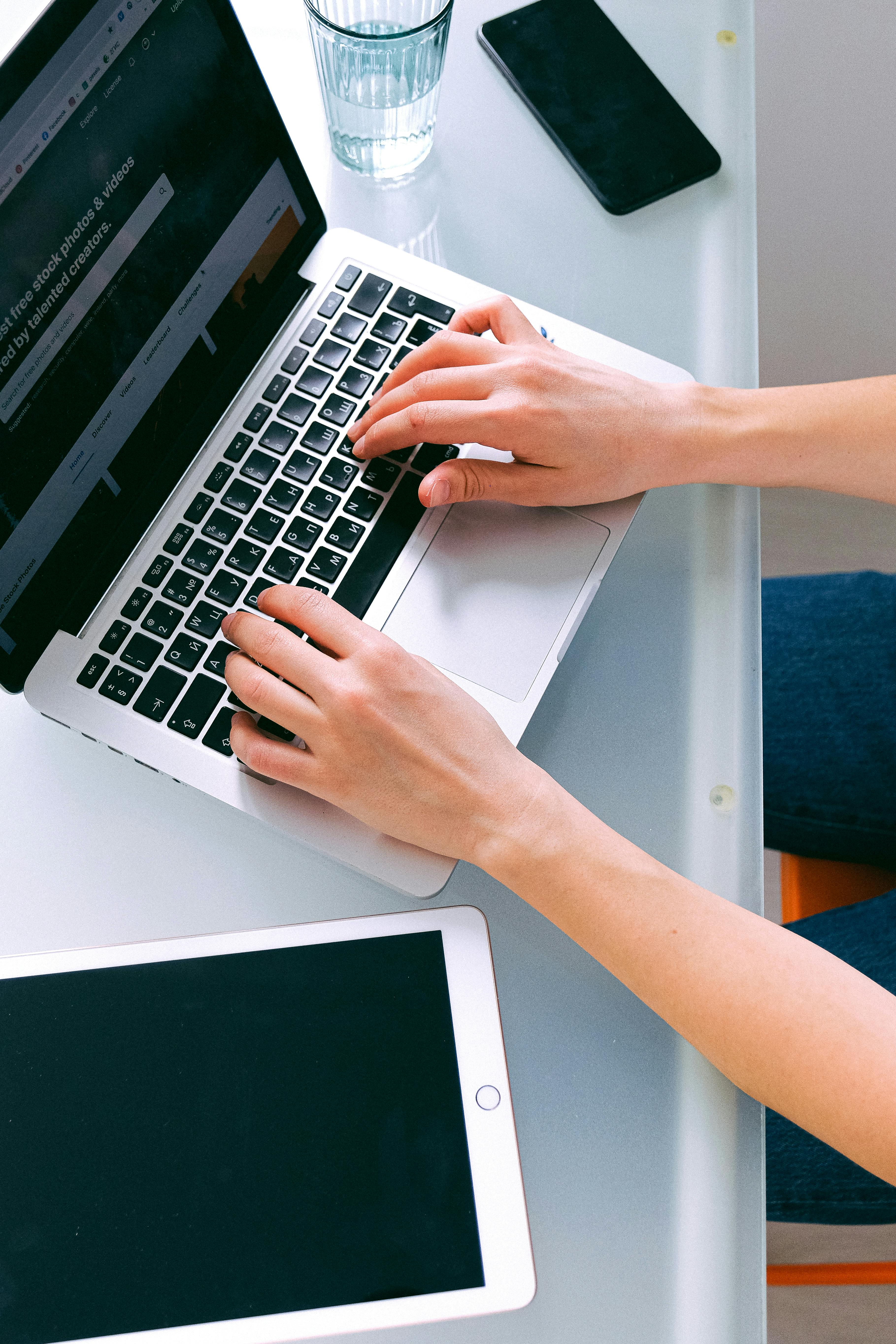 Nowadays, there are more products introduced and sold on the internet than those in physical stores. Therefore, with online shopping, customers can buy goods and services quickly and efficiently as compared to when customers buy items in the store because of the long process of buying and selling and they must engage physically in the process. It is not a surprise if e-commerce has become the shopping method for customers and sellers. Some of the most popular platforms of e-commerce websites among Internet users are Amazon.com, Walmart and Alibaba.com.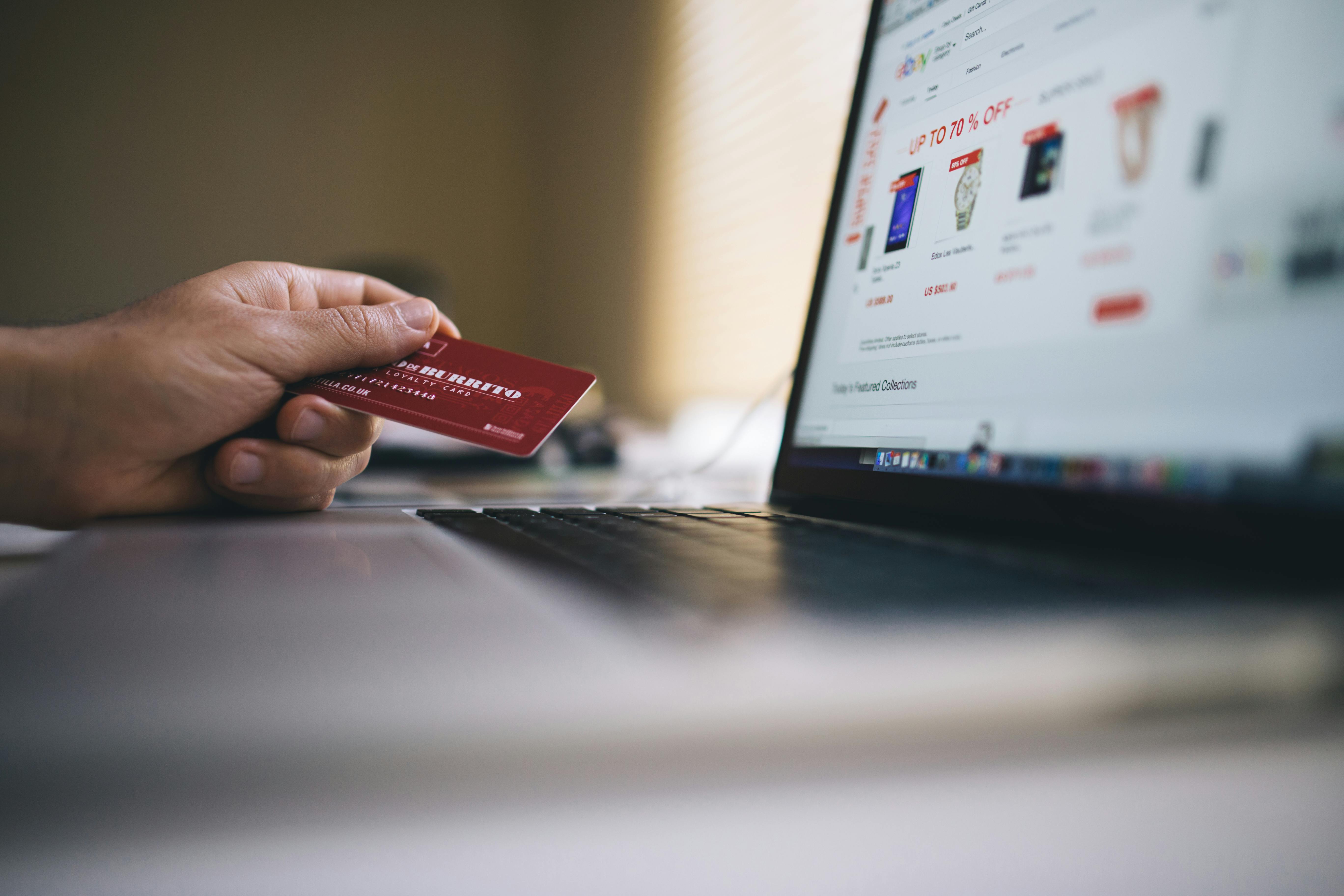 Nevertheless, e-commerce also has its cons which should not be taken lightly such as the privacy and security of personal information, items ordered are not the same when they arrived, additional cost for shipping and so on. However, despite all the factors, e-commerce has become so popular and important as it rules the current business trend as well as it can reach to bigger audiences and lots of potential customers.