The Reasons For Why Musical Theater Can Be Addictive
Musical Theater with Emotional Appeal
Musical Theater is another version of concert event performance specifically in theatrical method whereby it is completely packed with the elements of songs, acting, dancing and spoken dialogue. The story and the emotional content is presented through musical as all the emotions involved such as anger, love and humor are being delivered through words, music and movement as all in one stage. Since the early of 20th century, the musical theater is one of the famous type of entertainments that is used to be presented for the society who loved musical performance as their source of fun.
The real definition of true entertainment is, it should be pack with combination of emotions and the musical theater can provide it all in one. It is common for every musical theater to be filled with melodramatic element that leads to an amazing theater experience. Good entertainment is a combination of melody, proper expression on emotion and subtle amount of classic vibes in enhancing the musical theater vibes.
Here are the top musical theater that properly describe good entertainment:
The Letter by Billy Elliots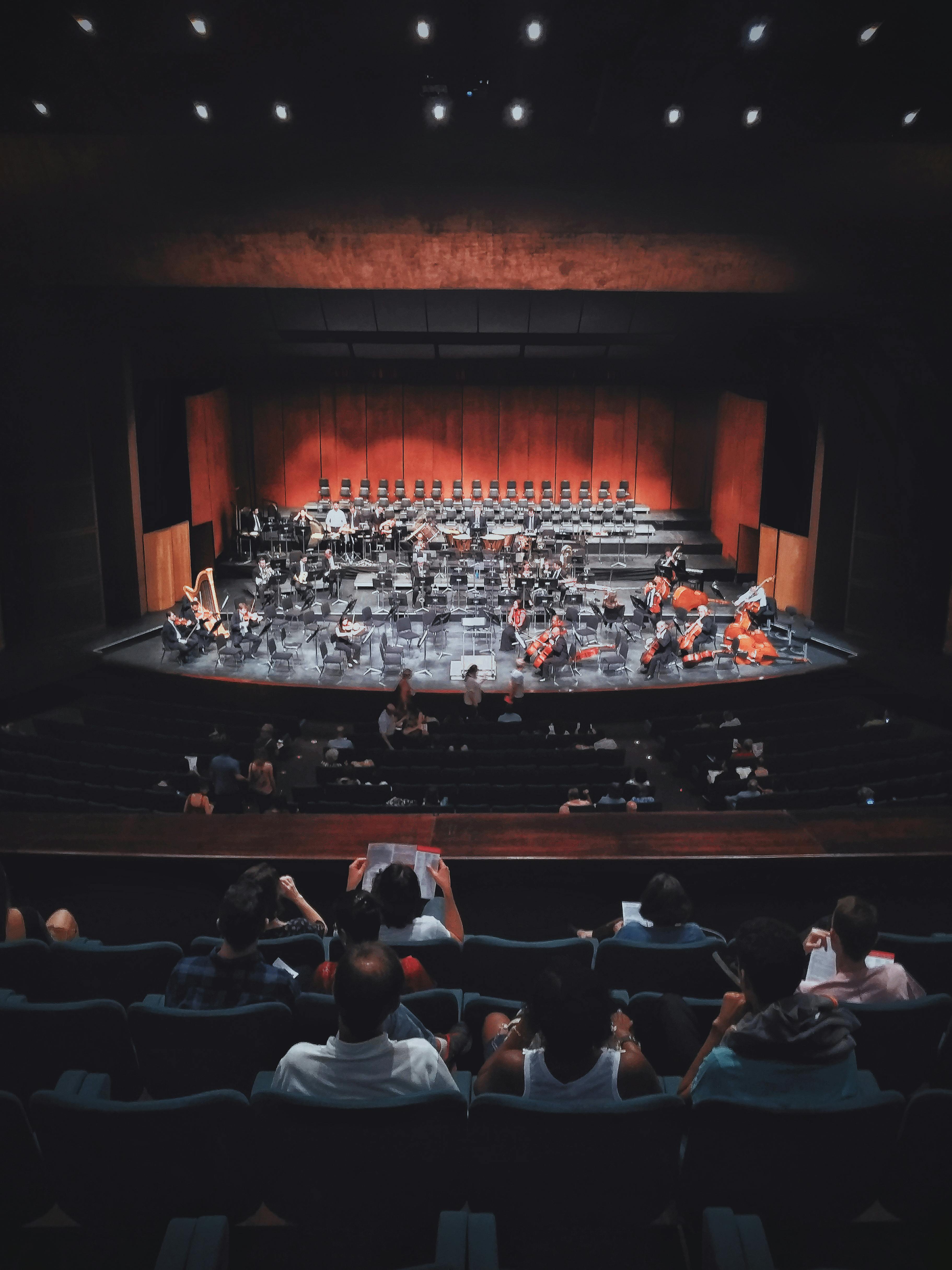 High number of audiences believed that this film is totally hits the audience right hard in the emotion core. With its non-stop emotional moments and intense scenes, is really enhance in playing with the audience emotions and mixed feelings. This musical theatre mainly highlighting on the element of dreams, family and relationship that make it is one of the film that totally flood with emotions that clearly and well-delivered to its audience.
I Still Believe by Miss Saigon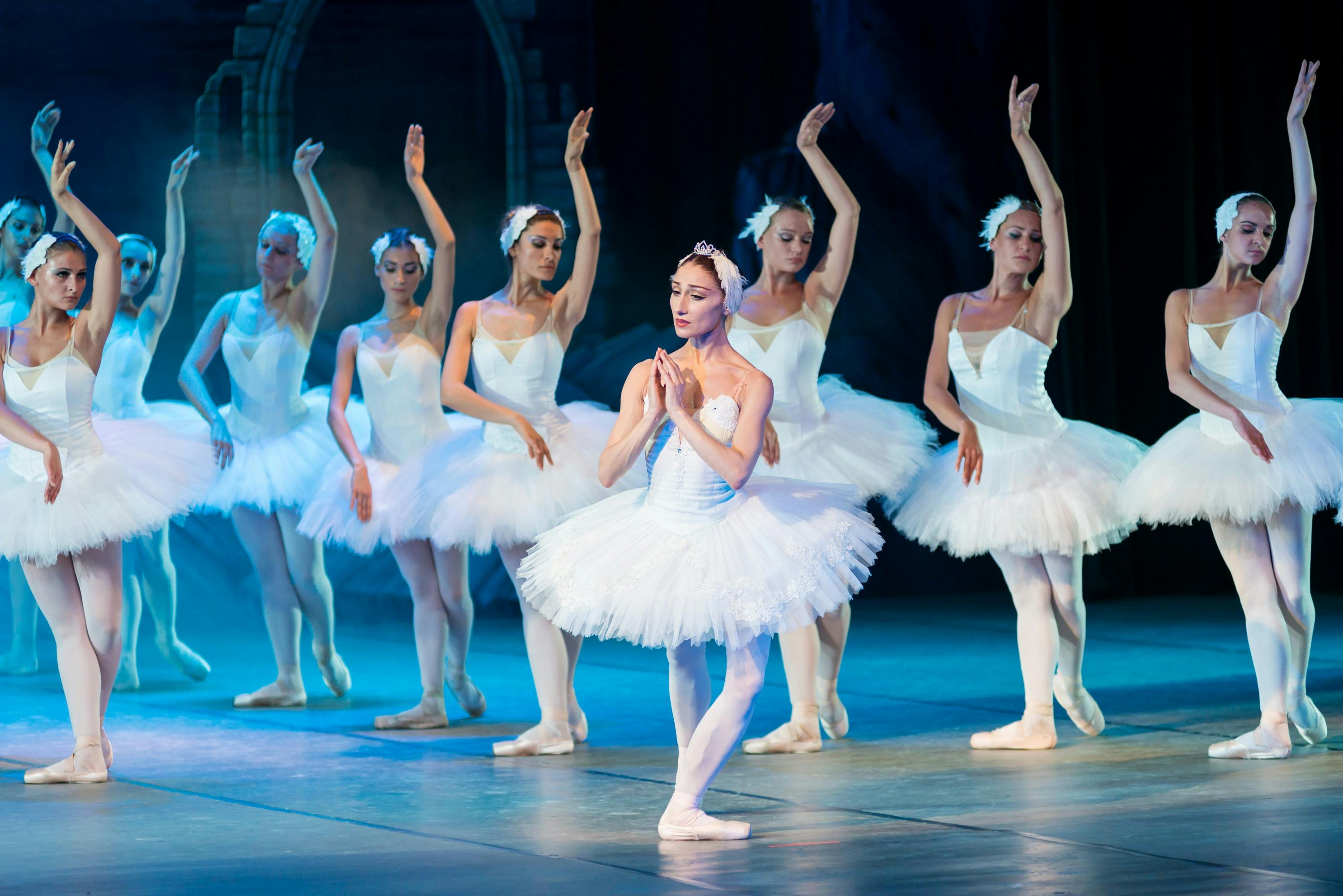 Miss Saigon is another musical theater that successfully in getting all of its audience weeping really hard. With proper arrangement of scene and at the same time proper mixture of emotions, it really get all of its audience a total melodramatic feeling.
A Little Fall of Rain by Les Miserables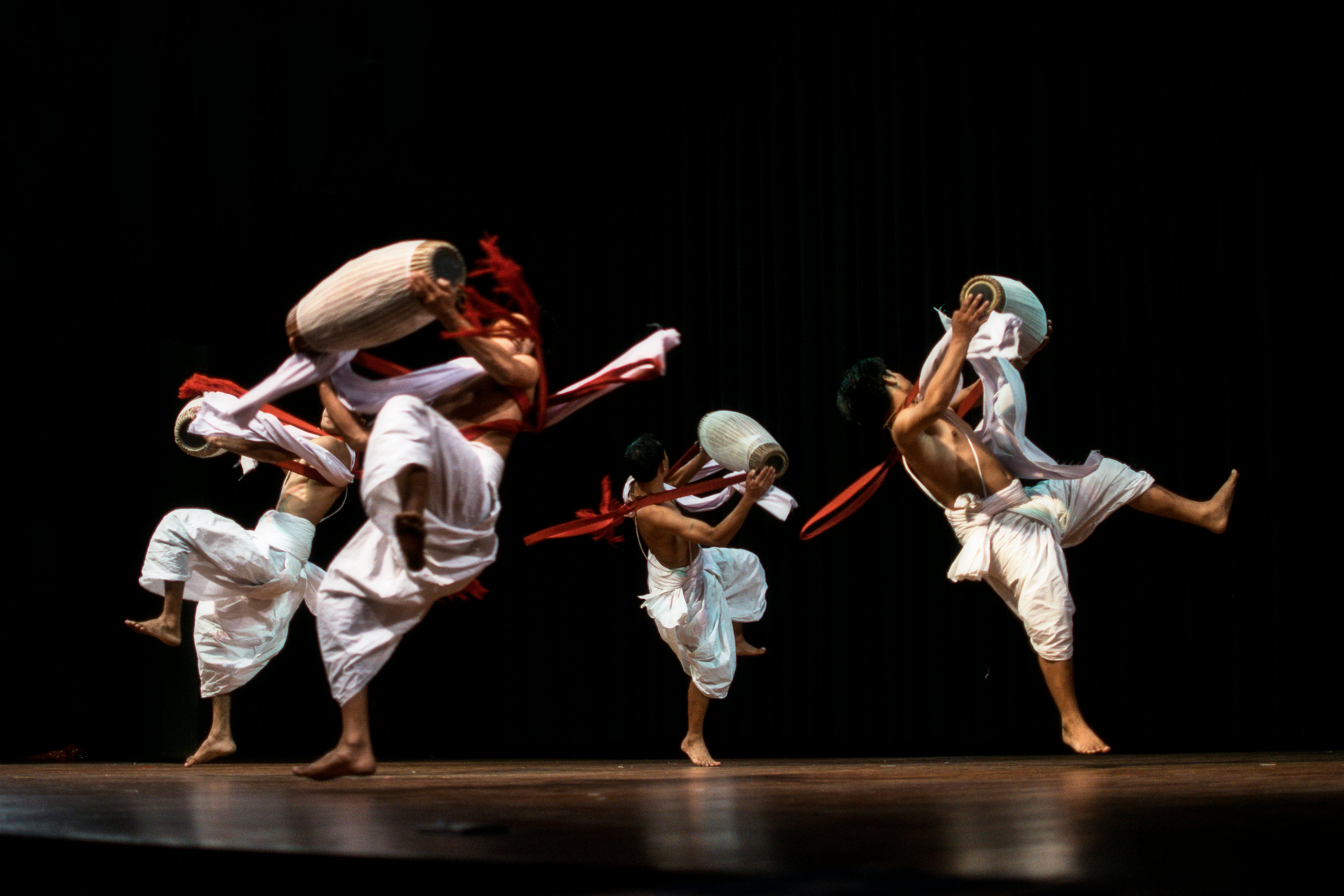 This musical theatre is one of the best examples of film that completely compact with drama, melodramatic emotion that really is clearly being portrays by its actors. With the most talented actors in the film, it really makes the audience completely into the film and join the journey together with its flood emotions.
Musical theatre receives its own fans and supporter as it is presented in its own content and play directly in a live performance all in one stage. That is the main element that support and assist each of its audience towards better understanding with the proper deliver of emotions and acting. Compared to the normal film, the emotion-delivered to its audience is way better and directly impacted the audience with its live feels and proper face expression.
Musical theatre is one of the aspect in the entertainment industry and it is completely suitable for every musical lovers who are really into the film that plays with every emotions and being presented through music.