Staff Management: The Key to Successful Event Management
To be able to mount a successful event, working efficiently with team members is imperative. This is one of the most vital factors of a running a reputable event management firm. It is crucial for every experienced event manager to lead his team to the correct direction. Staff management is considered very significant in the event management field.
Here are some tips to retain the encouraging atmosphere in an event management company, and handle the staff well.
Appraisals and Bonuses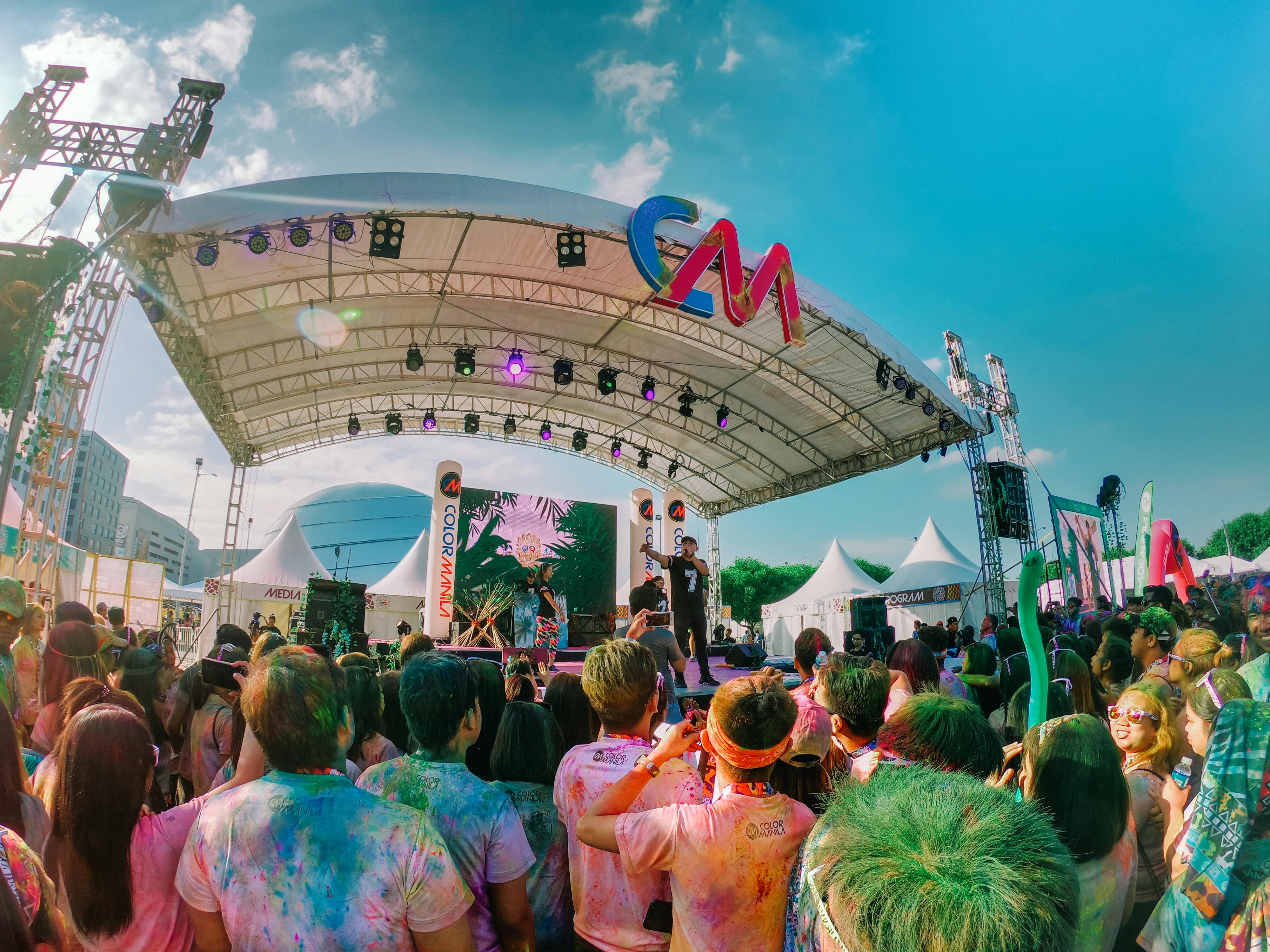 Offering bonuses and appraisals is one of the best ways to motivate your people. Let them know that you appreciate all of their efforts. Apart from encouraging words, this can make them work harder towards the company's goals.
Maintain Discipline
When it comes to event planning, discipline is paramount. The discipline of your employees can determine the success of your corporate events. Make sure that discipline would never be compromised, especially in the middle of the planning process.
Maintain Documents and Records
There should be a strict documentation system in corporate event planning. This is vital to control employee statistics. When you have proper records, you can ensure a smooth run. There would be no room
Know Your Team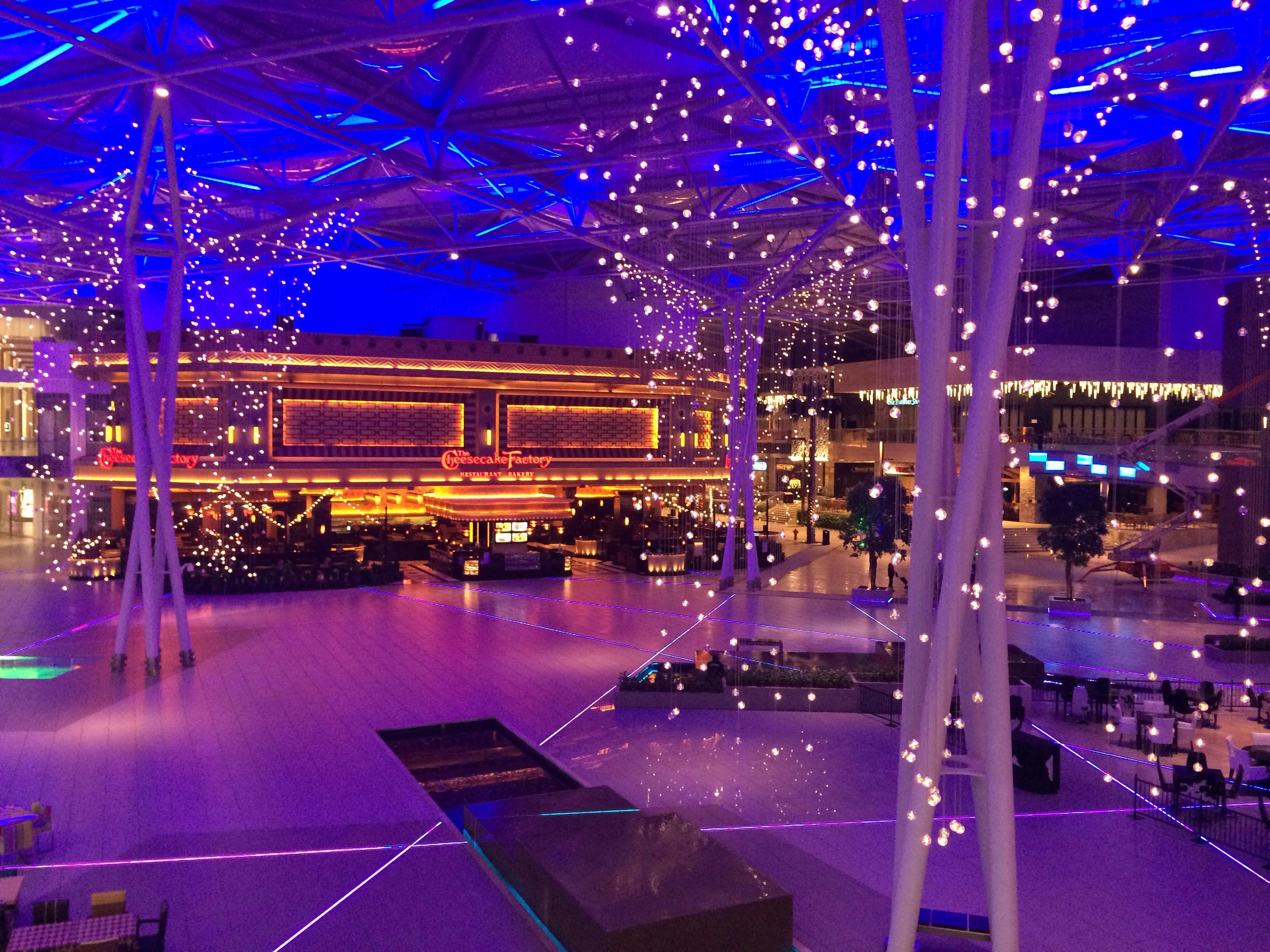 If you really want your event to bloom to its full potential, you need to get an experienced planner who handles his or her people well. He or she must know and understand the entire team. A good leader always has an effective connection with his staff members. This will help with the efficient delivery of the goals and targets.
Select the Right Candidate
It is the job of the event manager to choose the right candidates for the right tasks. If they know each and every team member, it wouldn't be too hard to examine their skill set.
Right Training
Training is crucial for every company, whether it is on event management or not. What are the qualities and skills you want them to have for the occasion? Why not organize special workshops? By doing so, they can improve their event management knowledge and skills.
Allow Communication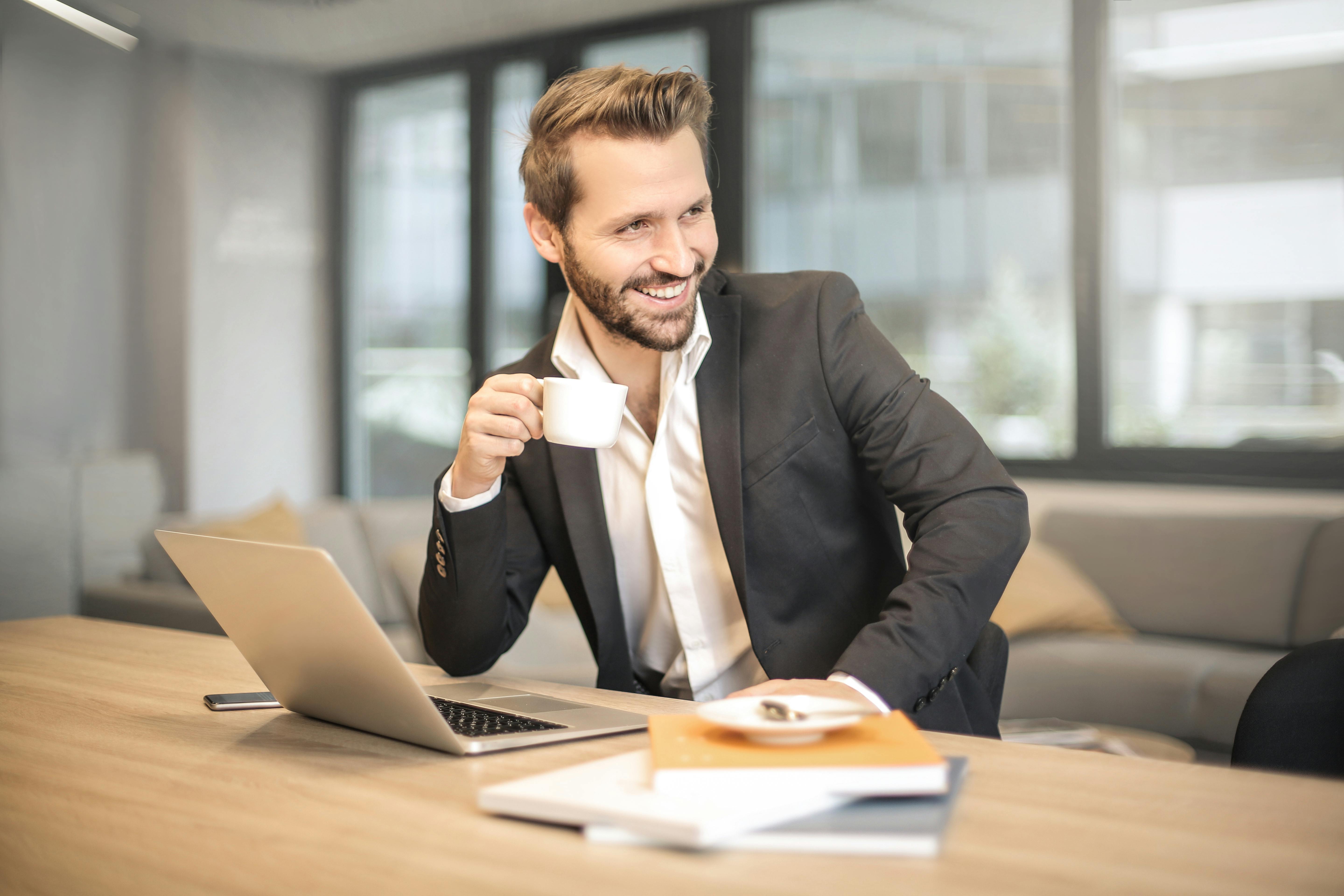 No successful event manager and planner is a dictator. His or her power must rest on the entire team. For the team members to deliver at maximum potential, there should be efficient communication between everyone in the project. If you encourage that behavior, you will be able to pass the right message, and motivate them even more.