How to Use Instagram to Generate More Income
Instagram has evolved from a simple multimedia-sharing platform. It's not just a place to share and browse stunning images. Just recently, Instagram launched shoppable posts. It is slowly becoming both a social and ecommerce platform.
A number of brands already took advantage of this feature. It is available for users who downloaded the newest version of Instagram and those who own a business profile on the site. In case you have a shop on Facebook, your product catalog should also be connected to it. As long as your business complies to the website's merchant agreement and rules for commerce, you can definitely enjoy this feature. The question is how to come up with an effective ecommerce account on Instagram?
Here are some tips from ecommerce development companies:
Make great content.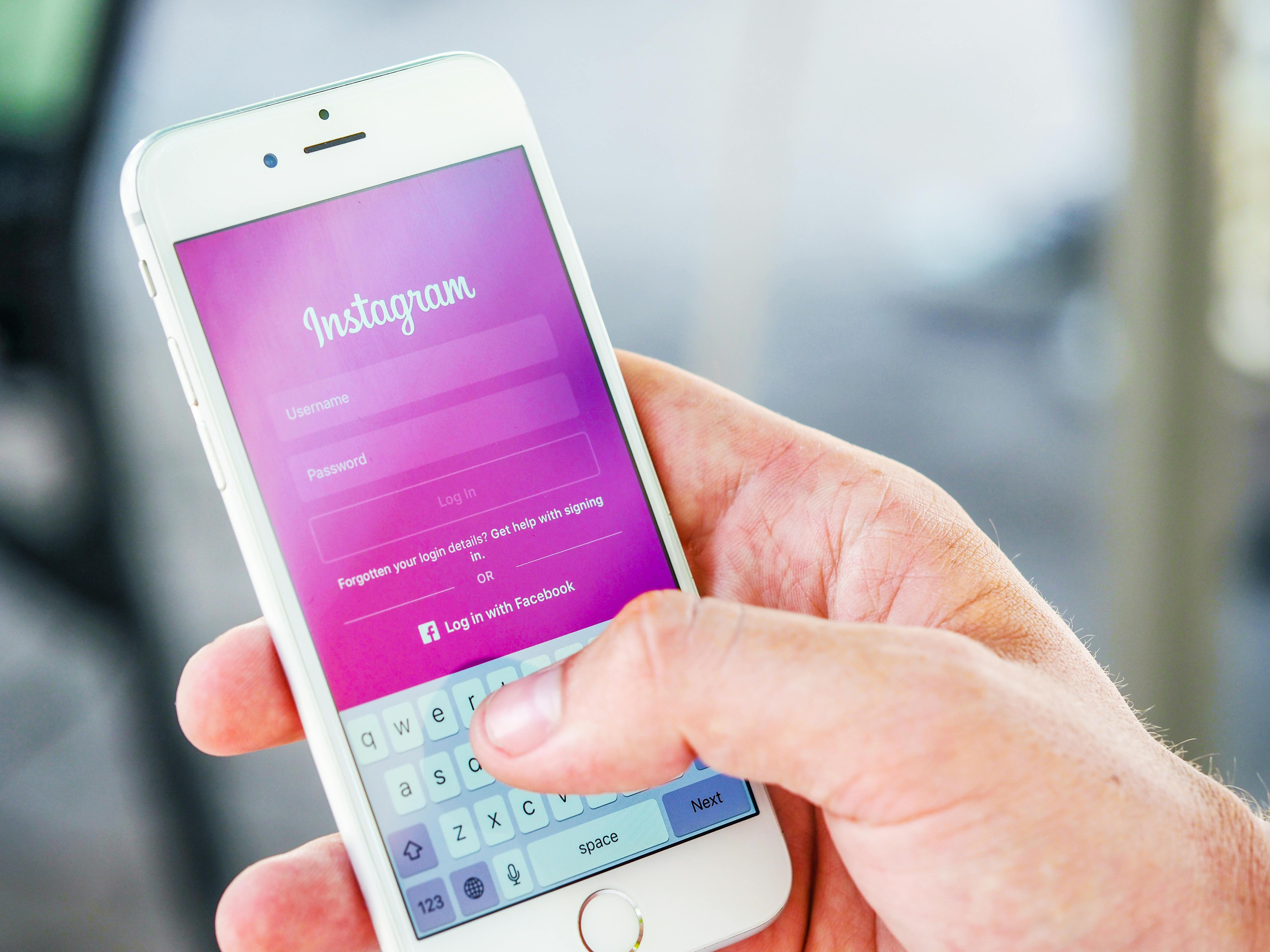 If you really want to get noticed, make sure you are not being mediocre. Since Instagram is all about photo and video sharing, you need to have eye-catching images to get likes and comments. When you are not that skilled in terms of taking stunning photos, it would not hurt to hire a professional photographer to do the job.
Come up with awesome captions.
Many brands neglect the importance of having a great caption for their posts. But if you really want to attract more people into your profile, start by creating great copies for every picture you share. It ought to be authentic but at the same time stays true to your brand's voice.
Maximize optimization in using your hashtags.
Use the power of hashtags to get more organic traffic for your Instagram. Your target customers may be using a set of words in shopping via Instagram. Remember that these keywords are always associated with hashtags so ensure that you use the right hashtag for each post.
Make them shoppable.
Have you tagged your products? If you haven't, now is the perfect time to do so since there is already the shoppable posts feature in Instagram. This kind of feature lets your target consumers tap the image as well as the description so they could proceed to the "add to cart" section of the website.
Create an engagement with every post.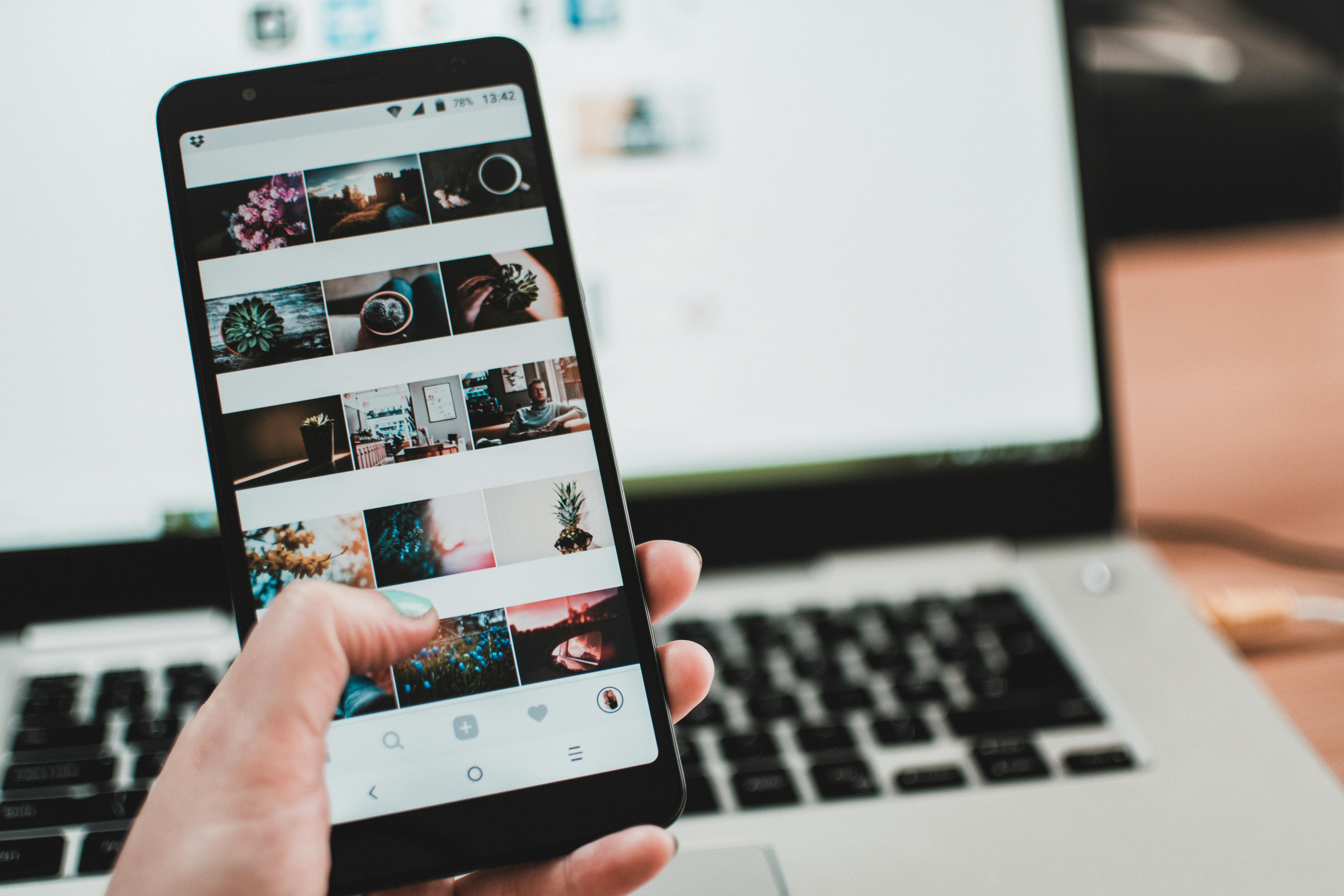 It is not enough that you just include hashtag to your posts. It matters that you are also prepared to answer questions since you will be attracting more potential customers by applying hashtags. Ensure that you respond to every comment for each post. This way, your viewers will know that you are serious with what you do.
Do note that these are just some of the techniques so you could maximize your potential as a seller on this social media platform. Just as Instagram keeps on evolving, so are your tactics. So continue to search for the things you can do to improve your business. Still, it's worth following these tips especially when you are just beginning your ecommerce journey on Instagram. These will definitely help you get your first sale.