Gentlemen's Barber Shop: Why Men Should Drop A Visit
Why Every Man Should Go to Barber Shops
Because real men go to gentlemen's barbershop.
Barbers know how to cut men's hair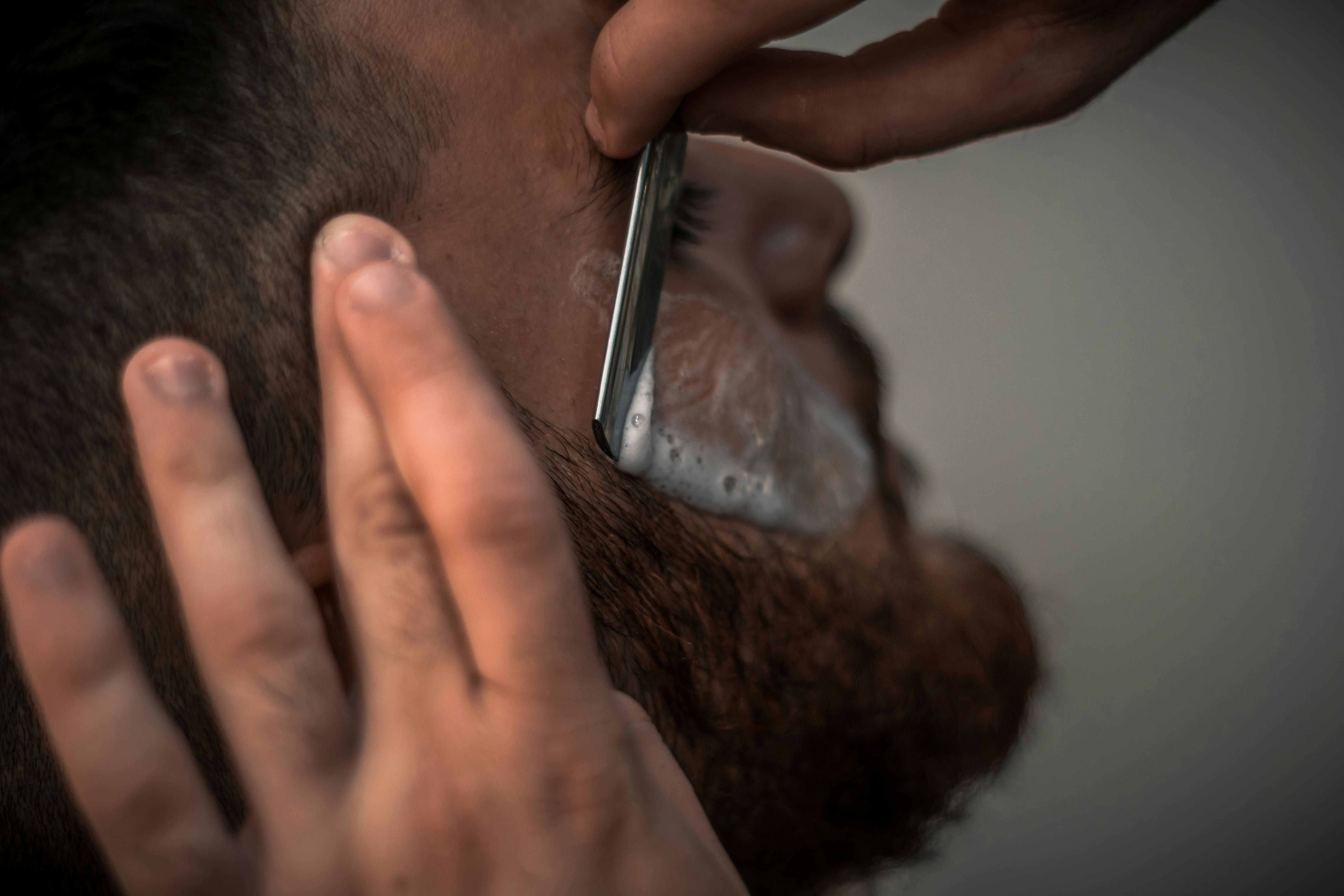 If you have been to any best barber shop in kl and hair salons before you will realise that barbers and salon stylists are usually different in terms of the way they are trained to cut and style the customers' hair. One of the main differences is barber usually knows how to groom men's hair and they are specialized with razor shaves meanwhile salon stylists are trained for both men and women with longer hairstyles, but they are more specialise in grooming women's hairstyles.
Barbers are good with razor shaves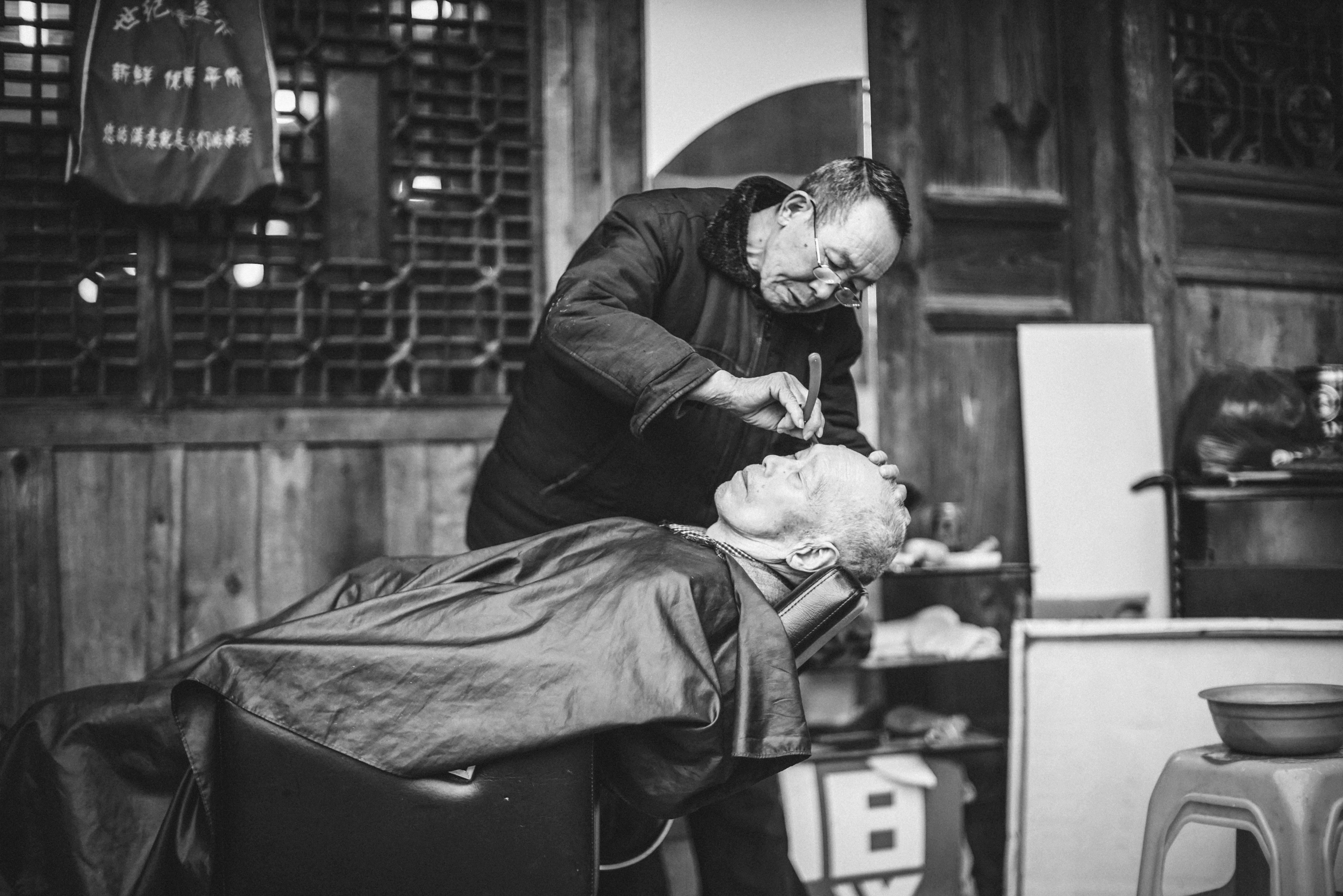 The best barber shops will usually provide unique experiences that you cannot get at hair salons. These barbers are most likely the Edward Scissorhands as they are able to snip your hair and try their best in fulfilling your request. Most of the barber shops offer you more than a haircut, such as facial shave and usually the barbers will finish the services with a good hot towel and face massage to soothe your skin after shave. Just be sure to give tips to the barbers.
Barber shops are one of the best places for father and son activity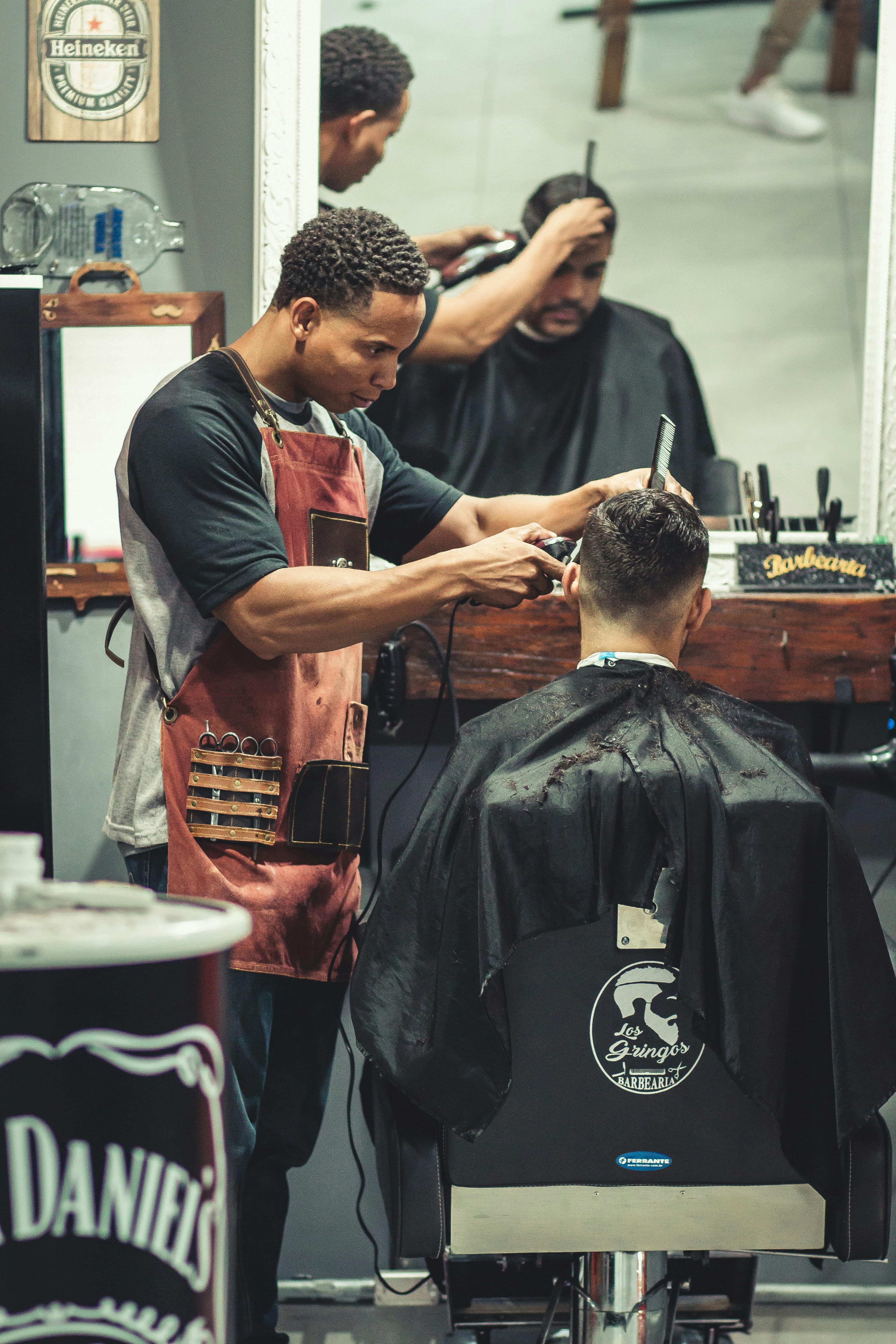 Kids nowadays also need haircuts just like their fathers. It is a great experience for the kids to enjoy the haircuts together with their fathers as it can bond themselves together. Most of the fathers usually take their kids to the same place that they have been going for haircuts and they >want the tradition to keep going on. The reason is because most of the barbers are skilled in not only giving a good haircut, but to always make sure that the kids have an enjoyable experience.
Barber shops have manly vibe
Believe it or not, when you go to a hair salon you will not feel the manly vibe because salons usually catered both men and women. However, barber shops are the right places for manly guys like you if you wish to have a laid-back experience with PS4 provided as you wait for your turn.And it is always nice to have your favourite barbers and bond with them as you talk with each other about various topics such as your favourite football teams, cars, games or the girl-next-door.
The Best Barber Shop Around KL (Top 4)
And with that, we go to our next point—where i will share the best barber shop KL has. Each of these barber shops offer unique and different experience for you and your taste.
Truefitt And Hill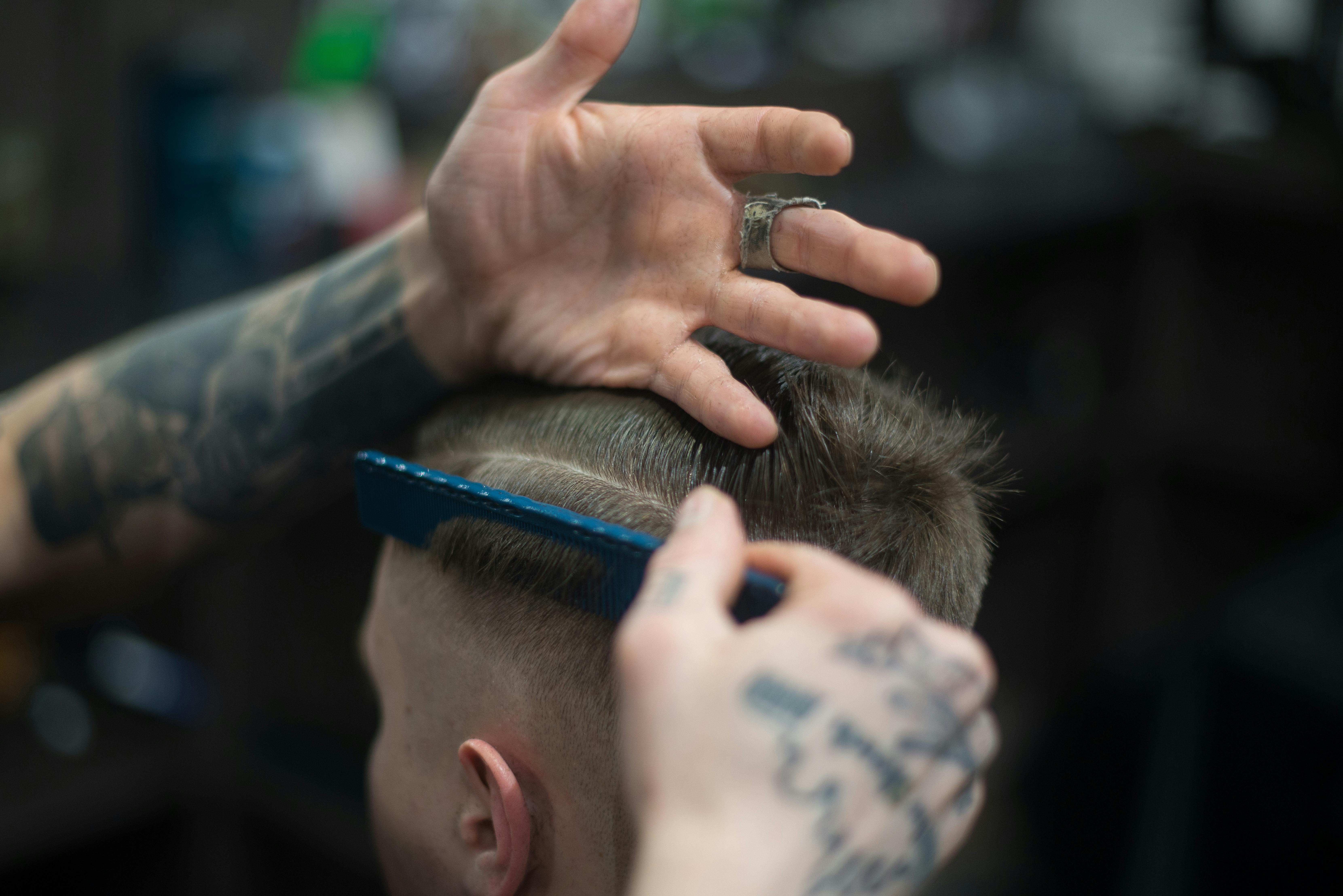 A barber shop steeped in history, its roots can traced back all the way to early days of London and said to be the royal house personal barber. You can expect royal treatment and pampering from this barber, and their hair cutting skill is amazing. Every single one of their customers are satisfied with the services they received from the barbers. And if you would to retain the style and looks did by the barber, they also sell the products they use to make you look so. Truefitt And Hill can be found at few locations in KL, one of it is located at second floor of Bangsar Shopping Center.
52 Barbers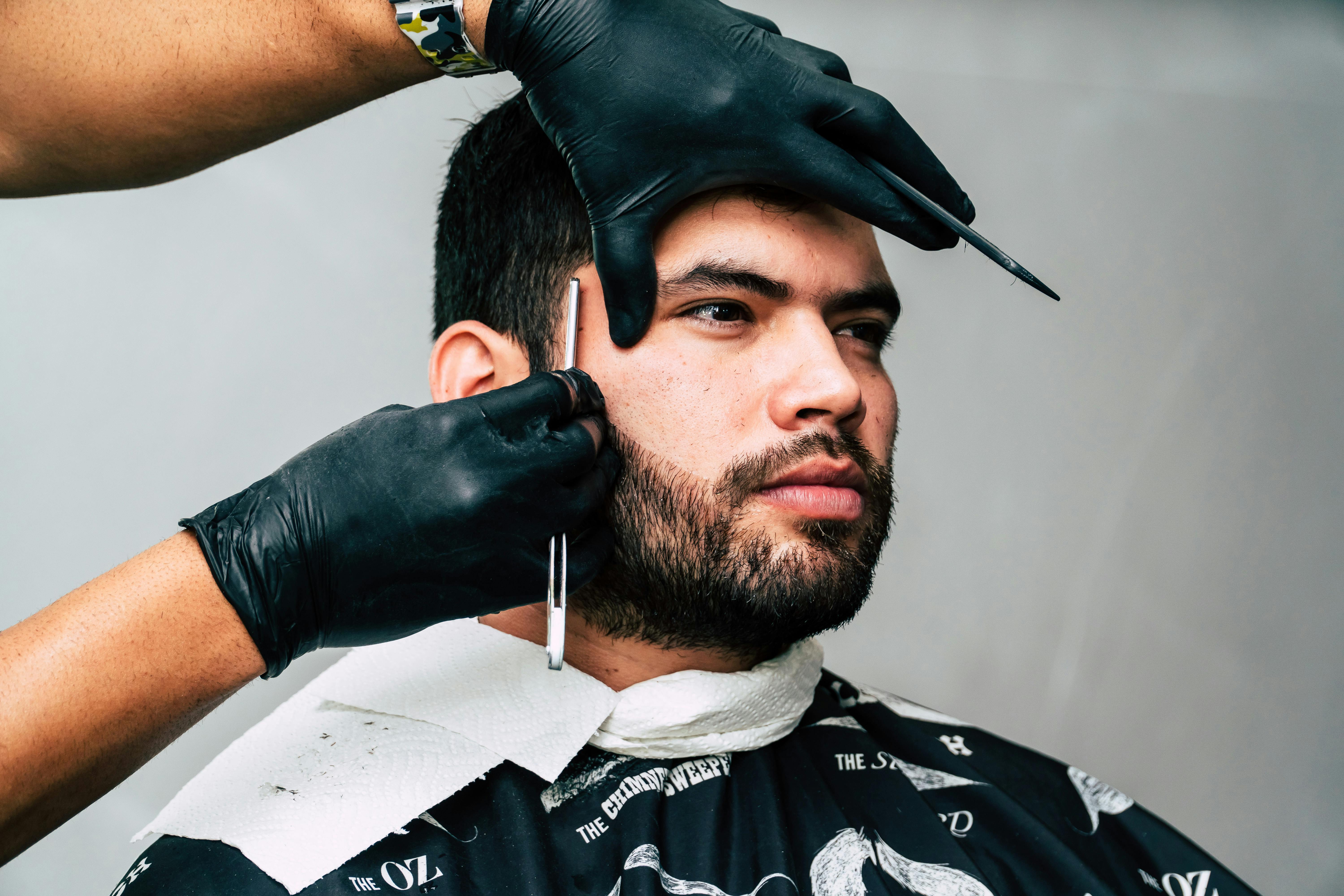 52 Barbers, ran by the cool musician McBe, is located at APW (Art Printing Workshop) in Bangsar is one of the best barber shops in KL. Based on their Facebook feed, most of the customers are satisfied and enjoyed with McBe's passions towards his skills and arts. This shop also offers the face towel massage service.
Ramlee's Sports Barbersclub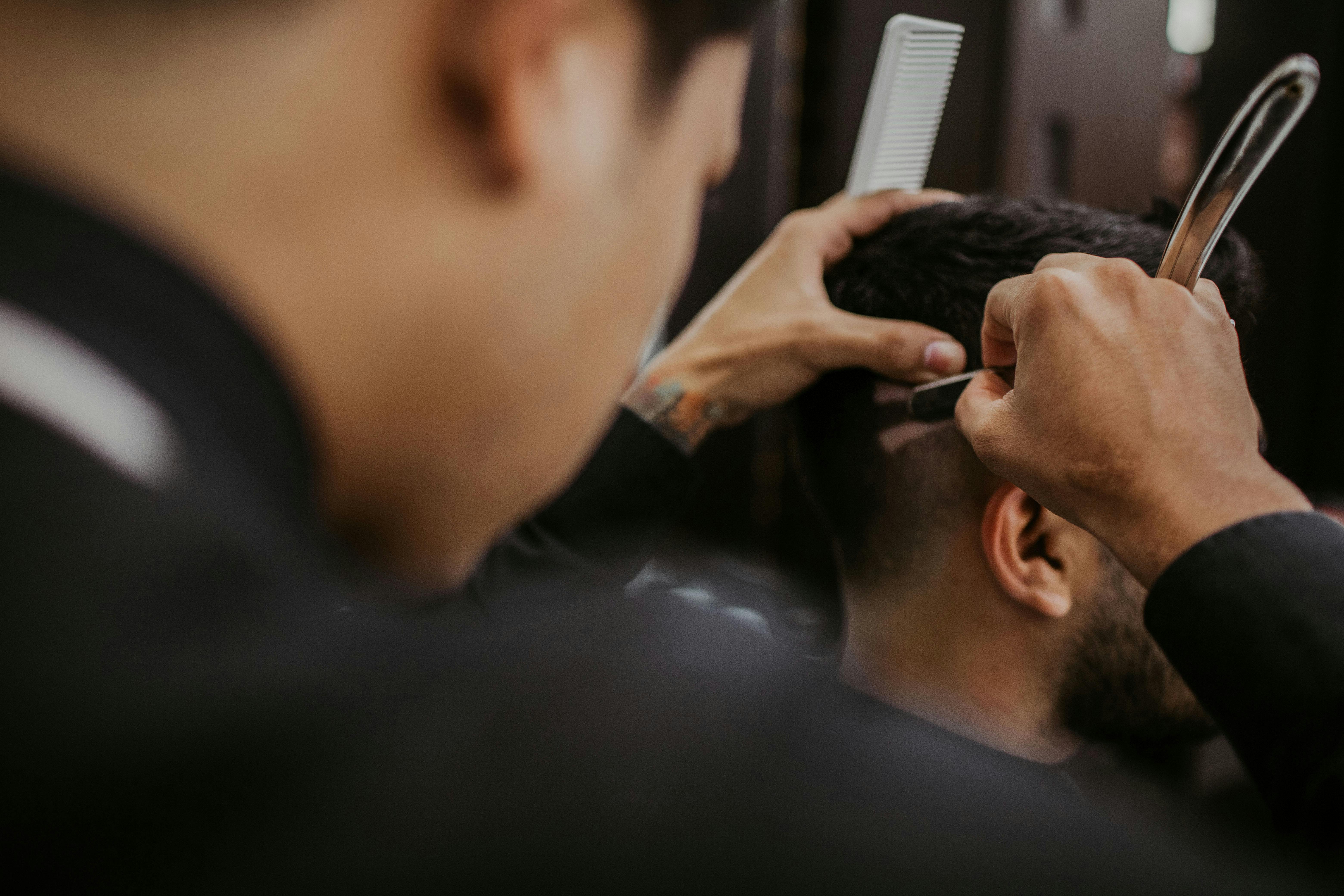 Located at Shah Alam and Kuala Lumpur, Ramlee's Sports Barbersclub not only offering greatservices and a great haircut from the staff but this shop also offers a course for the customers who wish to get involved in the hairdressing industry. This barber shop also has a sports concept which it highlights on the football field as the floor design.
Pablokaizu Barbershop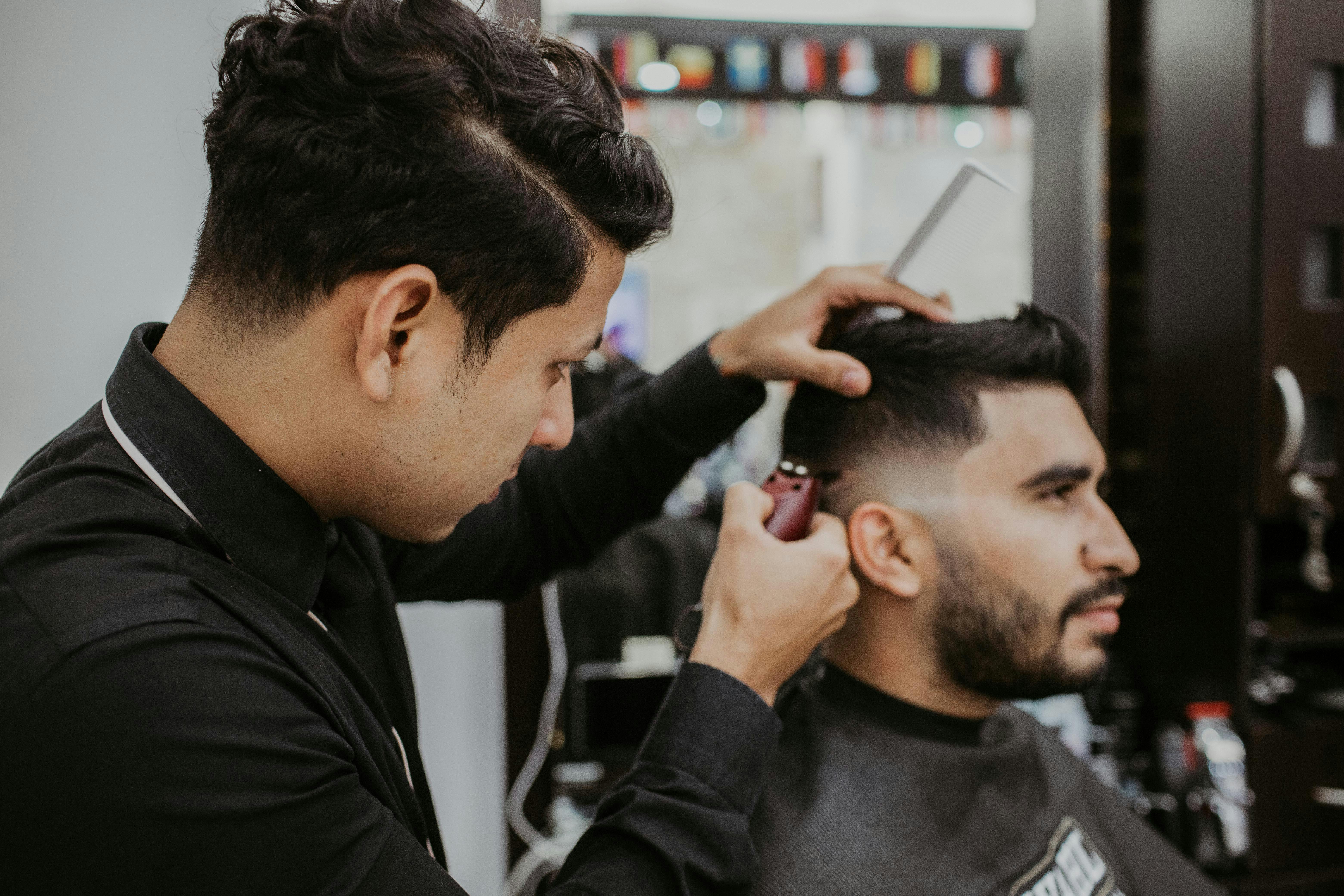 Pablokaizu Barbershop is suitable for someone who is in a low budget, but not in favour of the typical Indian or Mamak barbershop. This shop is considered as one of the best barber shops in KL as it offers great services at a low price for a haircut. This shop operates in Desa Sri Hartamas at flexible hours.