eCommerce Web Design: Creating a Successful Online Store
So, you're planning to market your products and services online? Below are 5 important things you should know before taking your first steps towards ecommerce web design.
The main components of an ecommerce website:
The customer – purchases the products
The business and website owner – ships the bought products and gets paid
The eCommerce App – the interface between all the actors
The Payment Methods – manages payment transactions
The Bank Account of the Website Owner
Put together a product or service catalogue.
Think about the products and services you want to sell online, and your target customers. Your product catalogue is one of the first things you should prepare. Most likely, this will be the focus of your entire design.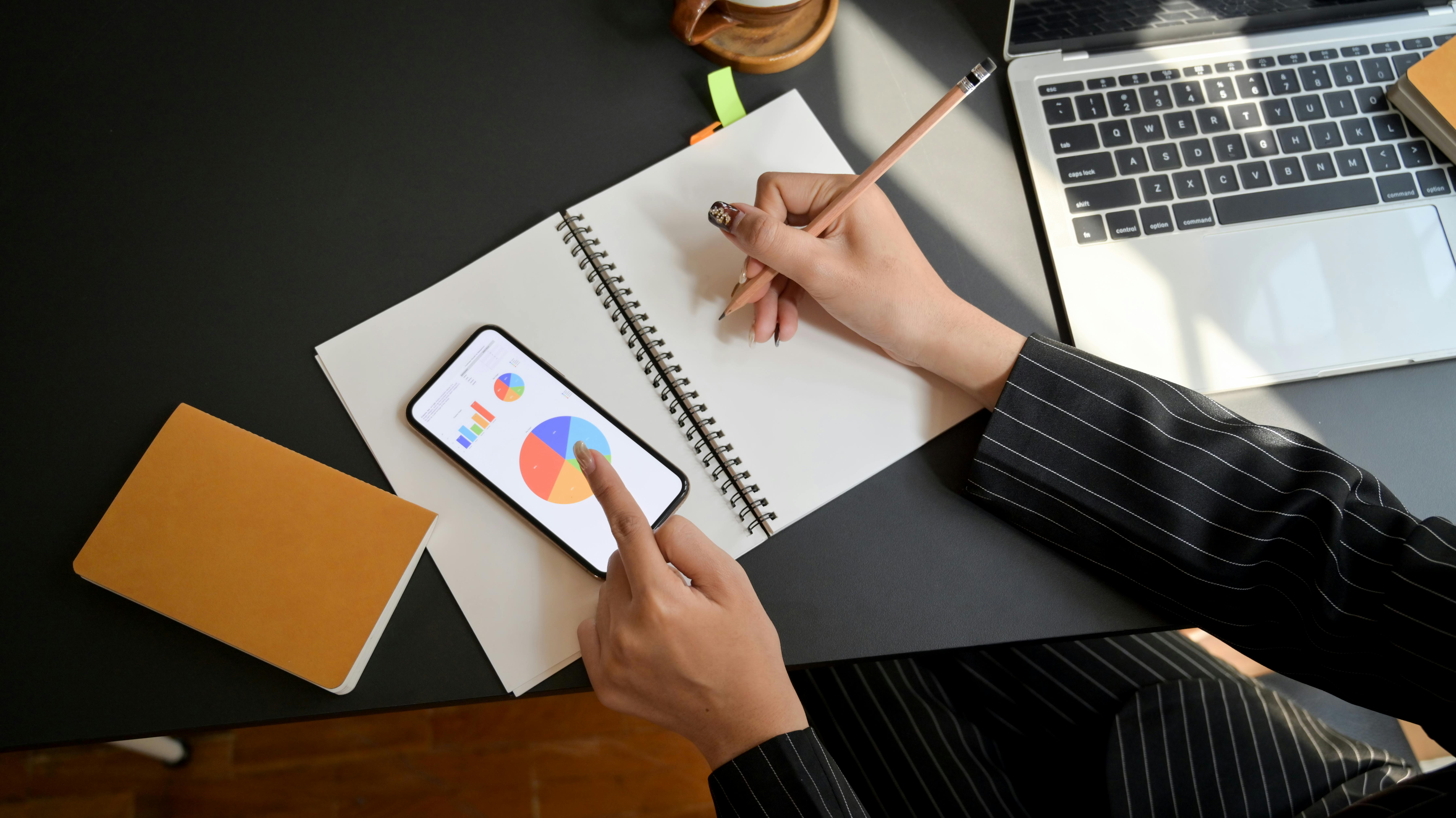 Arrange an admin dashboard.
Put together a special web page on your website where you can update almost each aspect, including the product catalogue and sales reports. This is known as the admin dashboard.
Implement a design that works well with your brand.
Make sure that the look and feel of your ecommerce website corresponds well with branding strategy. Your web designer must be able to help you develop a template or theme that appears inviting for customers.
Choose a domain name, and quality web hosting.
You need a domain name and a hosting plan that can help you manage your databases and files. It's best not to buy a web hosting plan until you have spoken to a professional. He or she would give you brilliant ideas and solutions.
Pick various convenient payment gateways for your customers.
Usually, a reputable merchant bank will give you a certain payment getaway to utilize. However, you are limited to just a single one that your business bank is currently affiliated with.
This payment gateway collects the details of your customers, as well as their payment details securely. Then, it contacts the business bank account in order to complete the money transaction.