6 Affiliate Marketing Techniques That Jump-Start Your Business
1. Experiment with multiple types of content.
Are you curious about how affiliate programs work? Fill your affiliate page with many kinds of promotional posts. By doing so, you can track the level of engagement, view commenting intensity, and get data on other statistical indicators. You will be able to determine all the suitable types of content for this specific affiliate program.
2. Use engaging videos in your affiliate marketing campaign.
Videos are effective promotional tools that you can use on your affiliate marketing campaigns. This kind of content would definitely stay popular for the years to come. Several affiliate marketers are now including video promotion as part of their affiliate marketing strategies.
3. Optimize your web for mobile.
The amount of smartphone users increases day after day. For many people, a tablet or a mobile phone are the only devices that allow them to go online. Creating a mobile-friendly destination is one of your most important tasks if you want to be a successful affiliate marketer someday. See to it that your content can be accessed easily on mobile.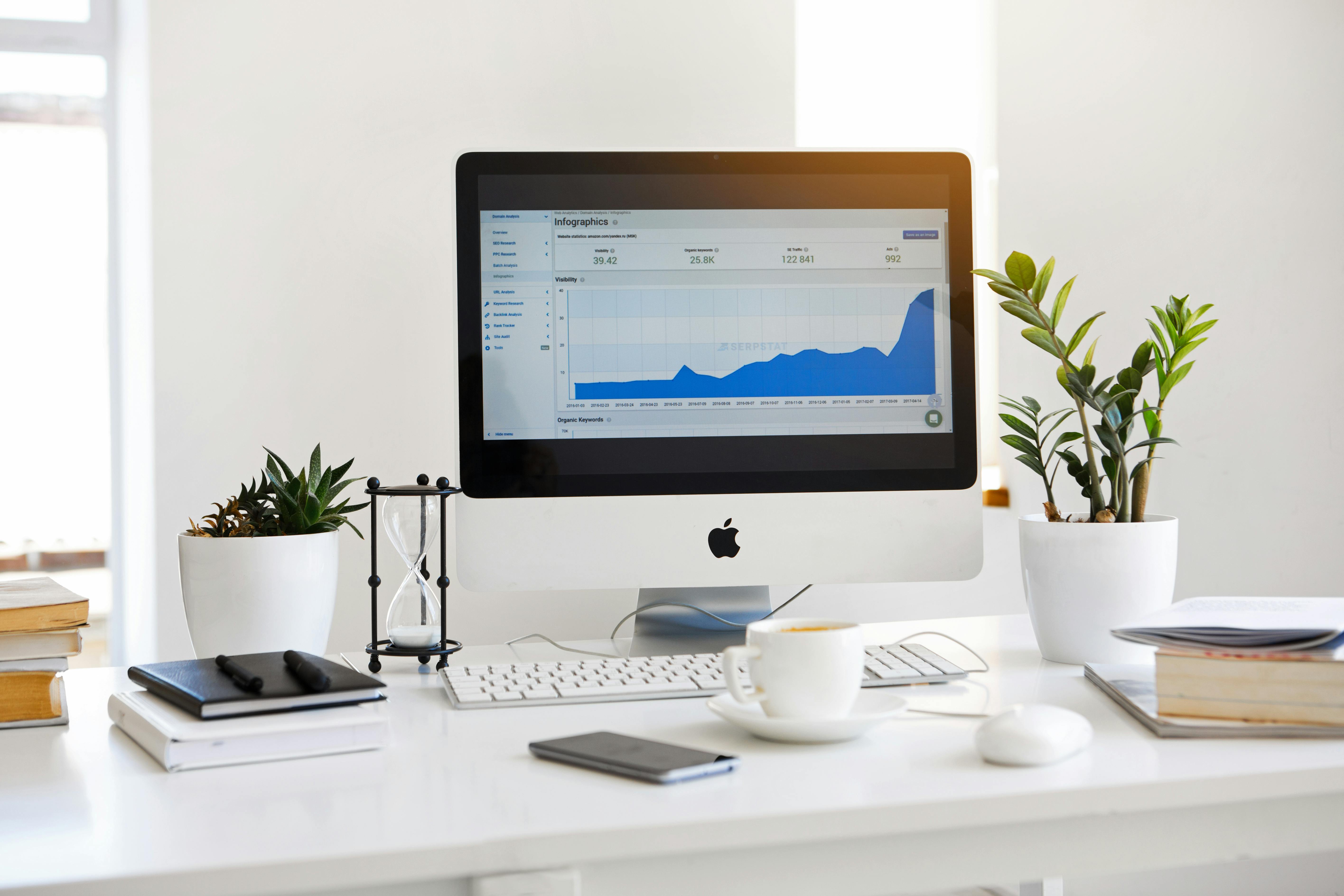 4. Implement a good search engine optimization strategy.
Consider the queries of actual users, not just those clumsy SEO phrases. Fill your pages with quality, appropriate content. Do you know that SEO can do amazing magic for your online business? Utilize all of its benefits to grow your affiliate business. A good starting point? Look for the most relevant keywords for your online venture.
5. Learn different affiliate program terms.
This is the very foundation of your affiliate marketing career. Don't forget to read about the terms and conditions. Take your time to read all of the program regulations thoroughly. It also contains all the forbidden and allowed methods of promoting the affiliate program.
6. Research on the right affiliate products.
If you don't have any idea about the affiliate products you are promoting, it won't work out. After registering, you become responsible for promoting it, and spreading the word about the specific product or service. After all, this is the central idea of affiliate marketing. Learn more about the merchant, and promote the products thoroughly.