3 Reasons Why Web Design Is the Domain of Your Entire Company
Reasons Why Web Design Is Your Company Domain
Are you running a growing brand and business? If yes, then you must know by the benefits of maintaining a website. If you want your business to gain a stronger digital presence, then you must utilize it well.
But what if only a small group of individuals take care of this crucial business aspect? Below are 3 noteworthy reasons why you must involve all the different departments in website design from the web design and development.
1. Determine the type of content your audience needs.
Create your website with your target market in mind. Through your web pages, let them know more about your organization, and in what way you can serve them. This is where compelling content enters the picture. Make sure that the message is delivered clearly, may it be in the form of a written blog post or visual content such as infographics.
Take note that there are several trends and buzz words in marketing, but not all of them can be used to communicate with your customers and readers. Choose words that will connect with your customers' desires, pains and state of awareness.
2. Plan and organize the information in a way that makes sense to your customers.  
All the important information in your website should be found instantly—not after an endless number of clicks. Who is your target market? What are they looking for? In what way are you willing to serve them? Determine your goals.
How can you achieve these objectives? Gather crucial data from the customer service group and sales team. You need to know more about your consumers' behavior, and which types of websites they love clicking and visiting. Incorporate the details they need in your website efficiently. Remember that content creation is one thing, and arrangement and structure are other important aspects.
3. Design for your customers and readers, and watch their reactions.
Now that you know what your target market is searching for, and what specific social networks they are focusing on, it's time to amplify your messaging and goals with a particular design.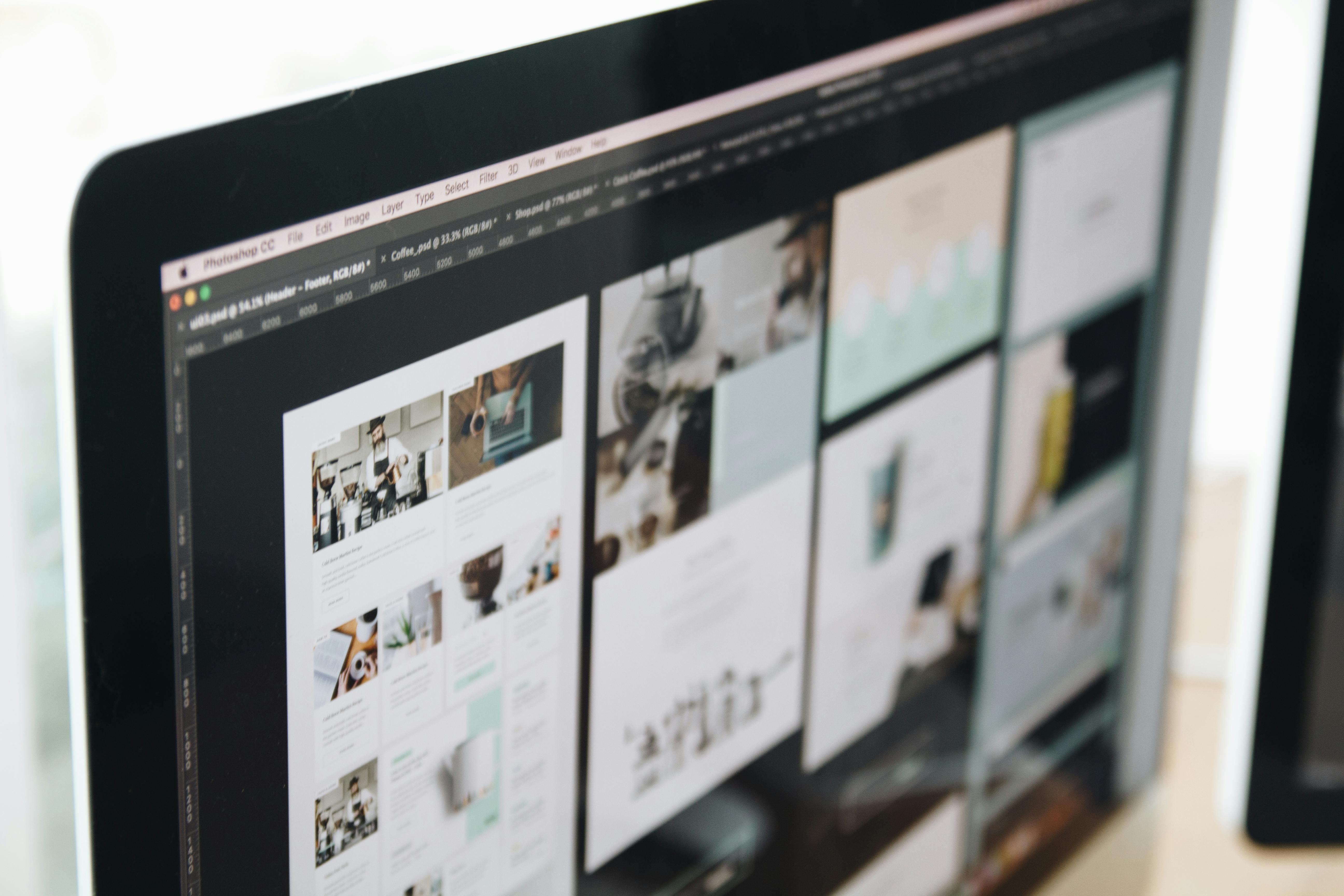 Visual design is not all about beauty. It is an essential marketing aspect that can help make your business familiar to potential customers. Use visual design to stand out from the competition. You must utilize an "intimate language" to connect with your audience.